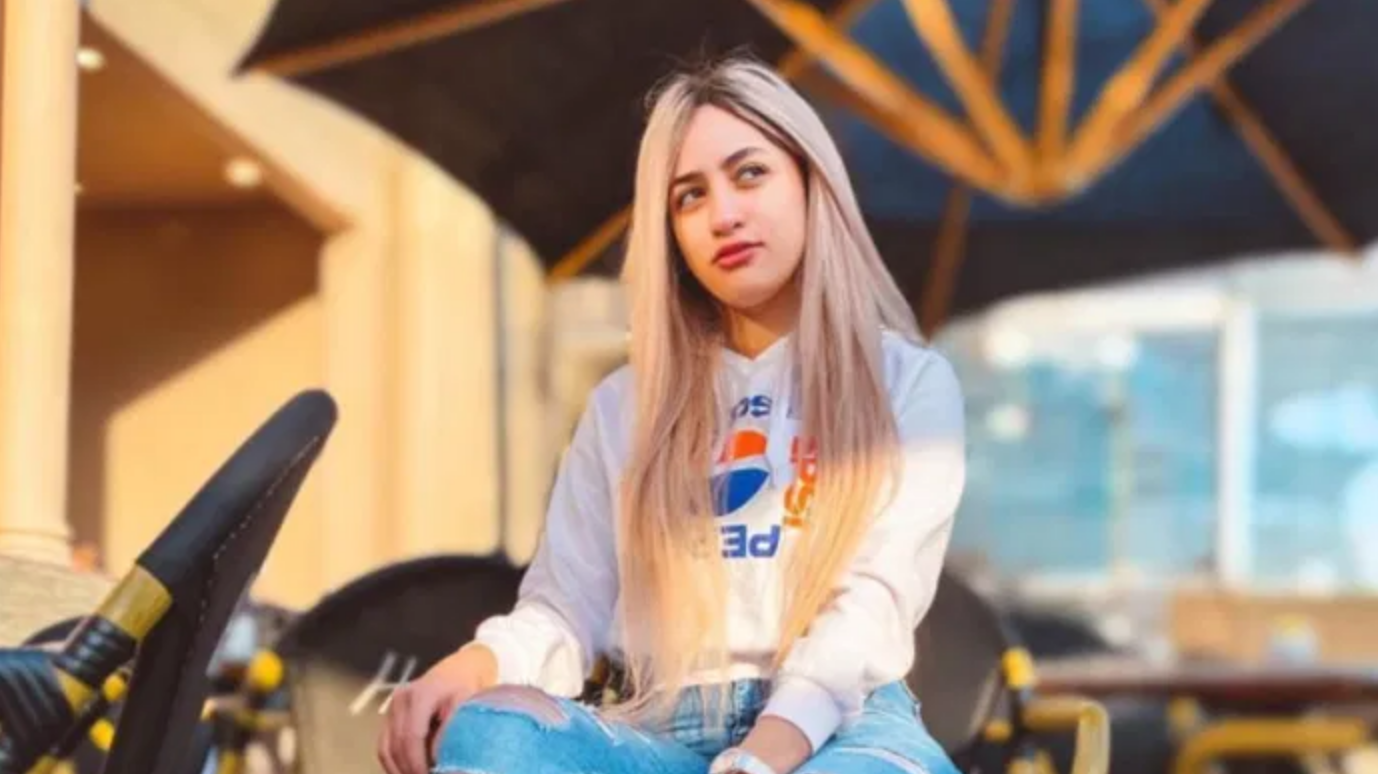 The Cairo Criminal Court sentenced Mawaddah al-Adham's partner, to three years in prison, and fined him LE10,000 over charges of forgery of official documents.
The Economic Court of Appeal overturned a previous prison sentence of the accused, Ahmed. S. with a fine of LE300,000.
Adham was sentenced in June 2021 to six years in prison with a fine of LE200,000 for infringing Egyptian family values, based on the country's strict cybercrime law.
Adham was accused of cooperating with organized human trafficking rings, and of using women to commit crimes that violate the principles and values of Egyptian society.
The defendant was accused of using the victims' need for money in his pursuit of personal financial gain.