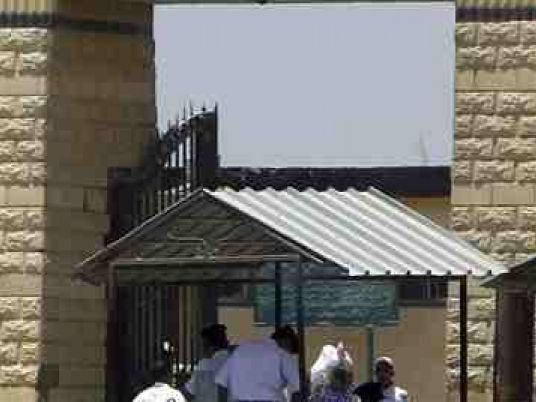 The Old Cairo prosecutor ordered on Saturday the formation of a medical committee to examine detainees inside the district's police station following the death of two detainees at the station.
Prosecutor Tamer al-Arabi told Aswat Masriya he will form another committee from the Health Ministry's preventative medicine unit to examine ventilation mechanisms within the police station's detention areas.
A detainee at the Old Cairo Police Station died on Friday, the second death at the station in a week. The detainee's family claimed that the detention facility is overcrowded and suffers from lack of ventilation.
Egypt's top prosecutor had mandated members of the public prosecution to continue to pay surprise, periodic visits to prisons and police stations on April 8, to ensure laws are being applied.
A delegation from the National Council for Human Rights visited Abu Zaabal prison in the northeast of Cairo late March, recommending that an urgent investigation is conducted into incidents reported by prisoners.
The council members met with four prisoners over complaints filed to the country's top prosecutor "about being subjected to beatings, assaults, humiliation and torture," a statement from the council's media office said.
The council members said prison authorities are not following the articles of the new prison bylaws on visits to prisoners and on the exercise they are allowed.