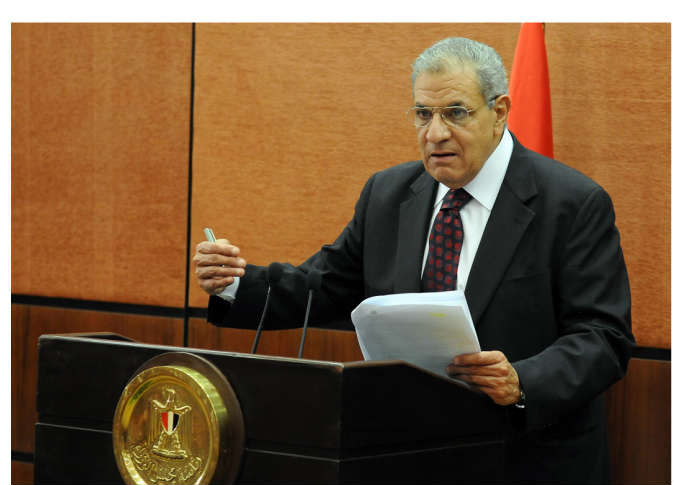 Prime Minister Ibrahim Mehleb arrived on Wednesday at Abu Simbel Airport and headed to Toshka, accompanied by several ministers, including the minsters of housing, finance, planning, petroleum, agriculture and irrigation.
Mehleb told Al-Masry Al-Youm that he is visiting Toshka to see why the project is not progressing, even though more than LE7 billion were spent on it.
The project, which was launched by former president Hosni Mubarak, should have provided new agricultural lands for Egypt.
Controversy has surrounded the project, ongoing since 1997, which has very little to show for the millions of dollars poured into it during a period of 17 years.
Studies have shown that many technical aspects of the project were not taken into consideration before the first ploughs started digging.
Mehleb said that President Abdel Fattah al-Sisi instructed him to focus on this major project.
The prime minister also spoke of a new mega project that entails reclaiming and cultivating four million acres, which will funded by the Long Live Egypt donation fund that was set up by Sisi in recent weeks.
Edited translation from Al-Masry Al-Youm