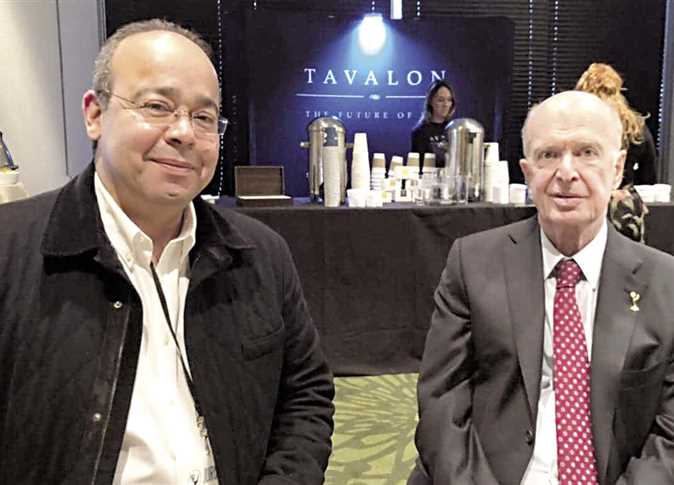 The International Academy of Television Arts & Sciences has chosen Egyptian Abdel Latif El-Menawy, managing director and editor-in-chief of Al-Masry Al-Youm, as a juror for the TV Emmys.
The 46th session of the Emmy World Television Festival, which is attended by more than 600 TV professionals from over 60 countries, began Saturday in New York.
Fifty television works in 11 different program areas, news coverage and documentaries have reached the final stage of this year's competitions.
This is the third time that Menawy participates as a juror, as he was a juror in the documentary film competition for the same festival before.
This year, Menawy is member of the jury panel to select the winning TV news coverage, which is contested by several international television channels and a number of television journalists from around the world.
The results will be announced at the Academy's annual convention this year in New York, which will take place early Tuesday morning Cairo time.
The Emmy award, created in 1949, is an American award for various TV series and programs. It is similar to the Academy Award, but the Oscars are limited to film production, whereas the Emmy specializes in the television production sector.
Edited translation from Al-Masry Al-Youm