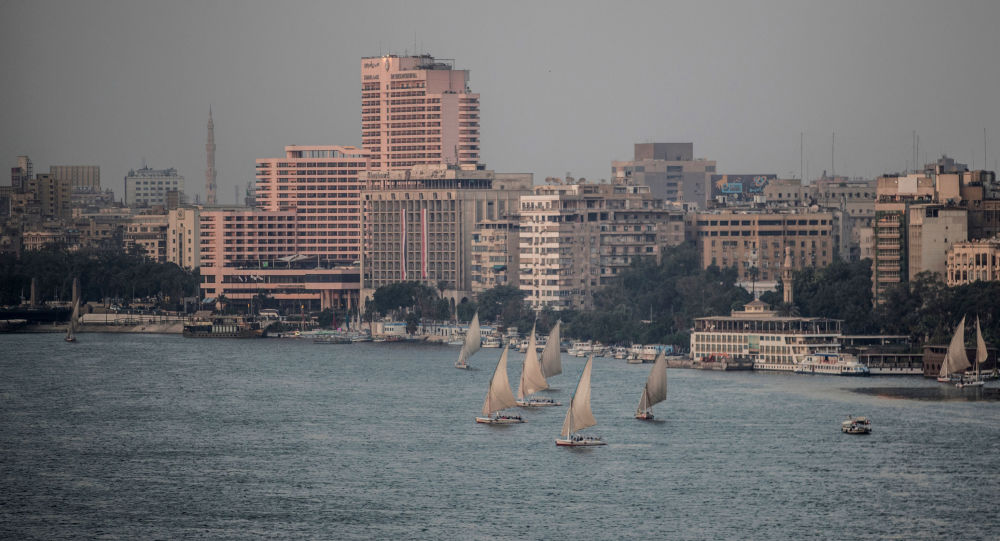 The acting chairman for Egypt's Meteorological Authority Ashraf Saber Zaky warned of continued unstable weather over most of the country, within normal temperature ranges for this time of the year.
In a statement, Zaky said this period sees temperatures drop significantly during the late hours of the night and the early hours of the morning, with the difference between the maximum and minimum temperature over 10 degrees Celsius for most cities and governorates.
The statement warned of morning mist over the roads leading to Cairo and the governorates of Upper Egypt, the cities of the Suez Canal, and the northern coast.
Low and medium-level clouds are expected over most parts, with light to moderate rains possibly along the northern coast and Lower Egypt.
Heavy rain and thunder are predicted on the cities of Halayib and Shalatin, extending to the south of the Red Sea chains and Marsa Alam.
The statement advised citizens, among other things, not to wear light clothes, especially for those outside their homes until the late hours of the night or early hours of the morning.
It further advised careful driving on the highways, especially while heading to the northern coast, as well as on the roads leading to and from the governorates of Upper Egypt, Cairo, Suez Canal cities and the governorates of northern Upper Egypt, from dawn until nine am.
The statement also warned not to use the roads leading south of the Red Sea mountain ranges and the cities of Halayeb and Shalatin
Edited translation from Al-Masry Al-Youm