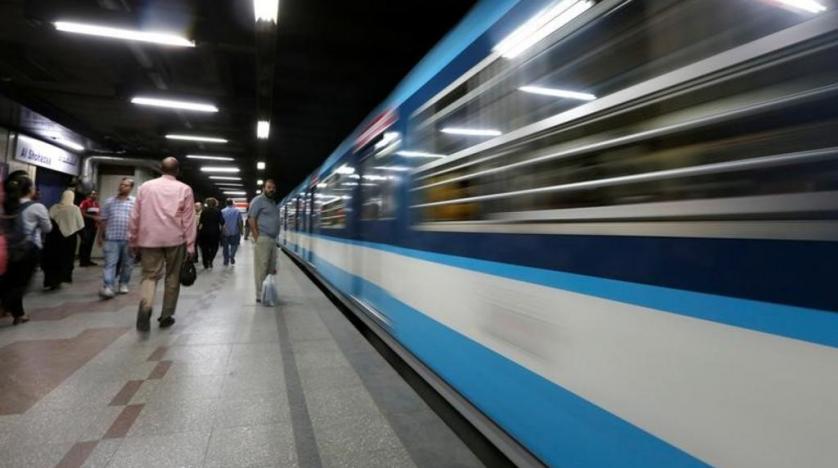 Egypt's Minister of Transport Kamel al-Waziry stated on Sunday that metro revenues amounted to seven million pounds, while the cost of metro operation increased to LE15 million.
He stressed that the metro would not raise ticket prices, however.
During the inauguration of Heliopolis Metro Station, Waziry pointed out that the metro carries 2.5 million passengers per a day.
He added that Sisi called to provide the best services for metro clients. Waziri said that the ministry will conduct in-depth-studies before increasing ticket prices.
Sisi said that "Despite the metro revenues decreasing by 50 percent, people must receive good services."
The Ministry's Egyptian Company for Metro Management and Operation announced in 2018 an increase in the ticket prices to three pounds for the first nine stations, five pounds for the ninth station up to the 16th, and seven pounds for over 17 stations until the end of the line.
The Ministry of Transport called on Metro users to subscribe to the reduced subsidized offers provided by the ministry. Students pay LE33 for 25 stations, LE41 for 35 stations while people with special needs pay LE22 for 25 stations and LE27 for 35 stations.
The elderly pay LE135 for each 35 stations, or LE135 for 180 trips over three months, whichever comes first.
Edited translation from Al-Masry Al-Youm