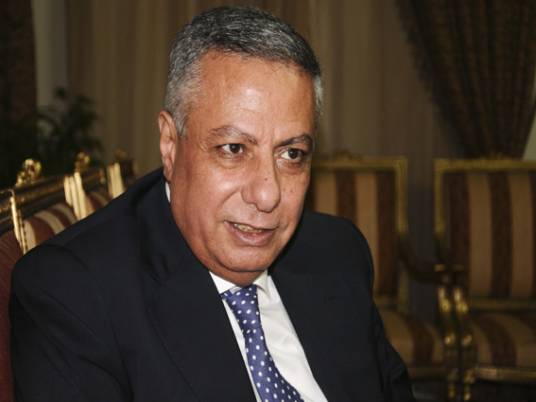 Education Minister Mahmoud Abul Nasr has confessed to offering gifts to journalists, working for both state-run and privately-owned newspapers. He attended both of their engagement and wedding ceremonies.
In press remarks on Sunday, the minister responded to accusations over favoring certain delegated journalists and winning their favor with bribes of money and gifts, saying "I attended the joyous occasions of their engagements and wedding ceremonies as part of my belief that we are all one family. I wanted to offer gifts so I decided to give the hosts golden pounds from my own money. I believed that was the most appropriate thing to do."
He denied offering them money or electric devices.
Regarding the relations between him and the journalists, Abul Nasr said, "I was surprised over talks that I open my office to them, but I did not want to embarrass them."
"I'm a minister of a country. Of course there's an agenda for appointments. No one enters the office randomly. That's an exaggeration."
Edited translation from Al-Masry Al-Youm