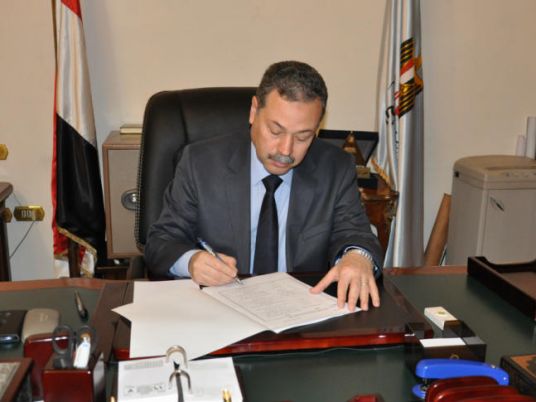 Education Minister Moheb al-Rafie on Tuesday referred officials from his ministry to investigation for posting photos of themselves in a school while burning Islamic books they said feed extremism.
The minister said he was completely against the behavior of his employees, specifically noting that Buthayna Kishk, the head of the ministry's department in Giza, was at the top of the list of officials in the referral.
Rafie said in a statement that confronting extremist thought can never be done through the burning of books.
The officials, taking stock of books at the Fadl Islamic School's library, burned 75 Islamic books which they said included content that incites violence and were written by authors affiliated with the Muslim Brotherhood.
Culture Minister Abdel Wahed al-Nabawy has announced an agreement with the Education Ministry to provide school libraries with books promoting religious moderation.
Alaa Abdel Hady, head of Egypt's Writers Association, said burning books was "inappropriate", adding that "thoughts should be confronted with thoughts".
"This is unsuitable for Egypt's cultural history, it leaves a negative impression with the children who need to grow by learning rather than by exclusion," said Abdel Hady.
Edited translation from Al-Masry Al-Youm