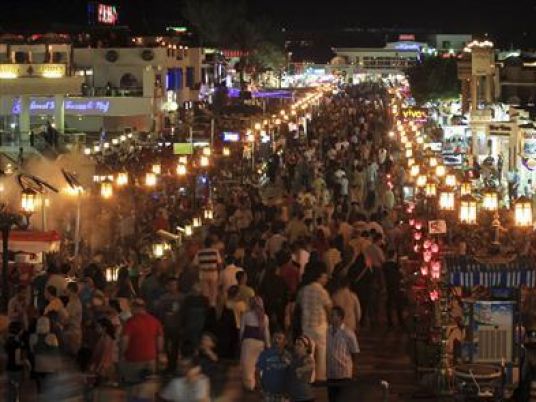 The South Sinai resort town of Sharm el-Sheikh has been provided with smart monitoring cameras on all of its main streets, entrances and exits, Tourism Minister Khaled Ramy said in statements on Sunday.
The minister said 119 cameras had been placed in a bid to "tighten security over the city, ensure the protection of citizens and tourists, detect violations and preempt crime."
Egypt has been struggling to revive the badly-hit tourism sector and simultaneously confront surging terrorist attacks in Sinai and the rest of the country since the 2013 ouster of former president Mohamed Morsi.
Over the past month, two separate terrorist attacks, one at the Karnak temple in Luxor and one at the Great Pyramids of Giza, have targeted tourist sites as an assault on Egypt's tourism sector.
Edited translation from Al-Masry Al-Youm