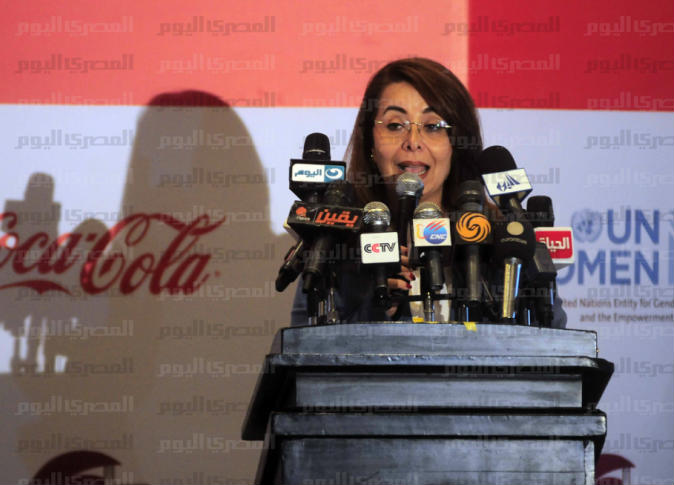 Social Solidarity Minister Ghada Waly has amended a 1975 law to categorize dwarfs to legally qualify as "handicapped" citizens.
"People of length between 70 cm and 140 cm are considered dwarfs disregarding the medical reason," said the text of the amendment, adding that dwarfism is to be considered a form of "disability" entitling them to the rights of people with special needs.
The amendment was hailed by the National Council for Disability Affairs as a commitment to internationally-recognized dwarfs' rights are internationally recognized.
Edited translation from Al-Masry Al-Youm