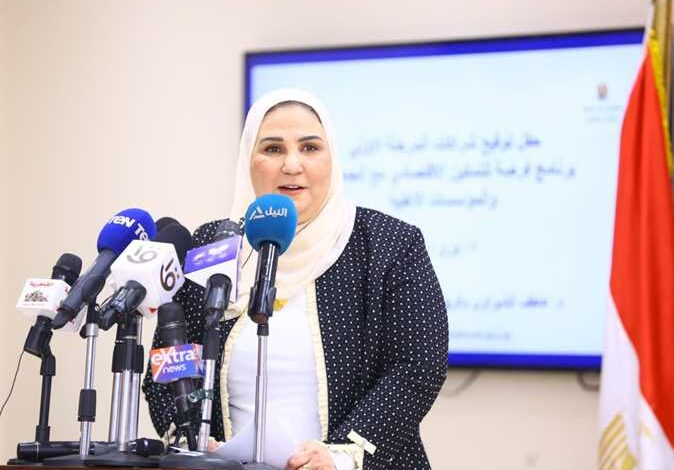 With grants amounting to about LE 2.5 billion, several foreign countries have contributed to funding Egyptian NGOs during 2021.
Minister of Social Solidarity Nevine al-Kabbaj announced Saturday that there are 2,700 purely new associations.
She said that 40 percent of the new associations have specialized in rights, with most of the registered topics so far involving family and childhood, the rights of people with disabilities, and overall human rights.
Kabbag said that the Social Solidarity Ministry maximizes its partnership with NGOs in all projects and provides means of support to civil society organizations in general, and monitors and highlights their efforts so that the services provided are evaluated against the existing gaps in various fields.
The ministry encourages civil society organizations to develop economic empowerment programs as an enabling and preventive approach against poverty and violence, she said, in addition to providing financial inclusion methods.
Kabbag appealed to civil society to give greater importance to children without care, the elderly and people with disabilities, and called to raise awareness of family health and family mental health within social development programs for families.