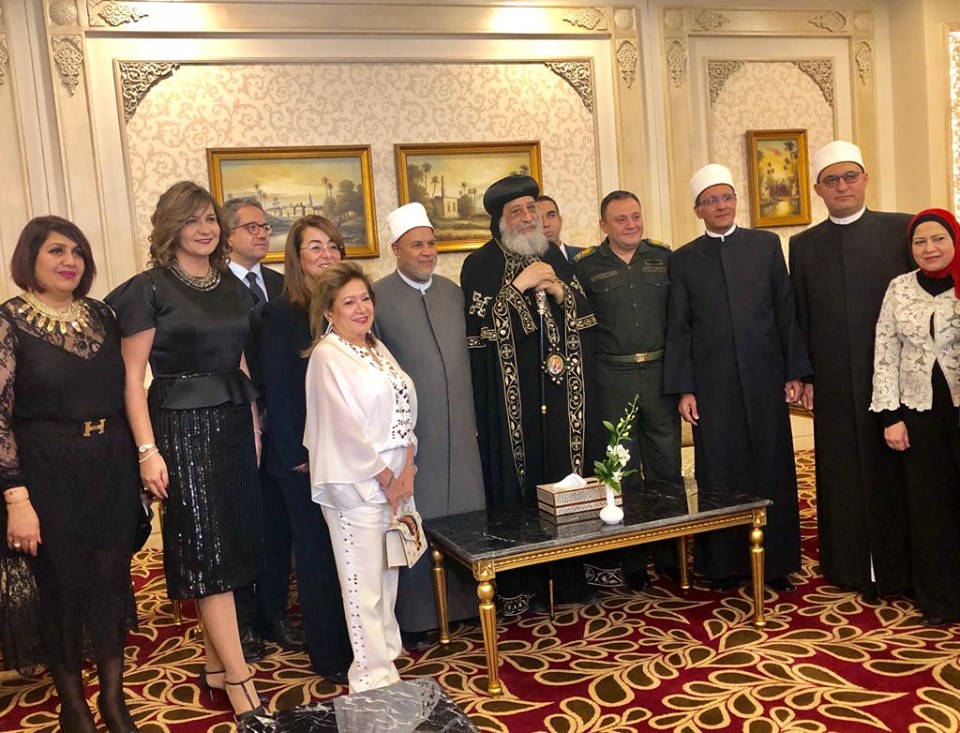 Egypt's Minister of Antiquities Khaled Anany said Monday that Egypt considers the journey of the Holy Family to Egypt as one of the world's unique religious heritages, giving the Egyptian Orthodox Church special religious prestige among Christian churches worldwide.
During the "Opera Masr…the Road" celebration for the Holy Family's journey, in Manara Center for Conferences in New Cairo, Annai explained that the Holy Family had blessed 25 areas across Sinai, the Nile Delta and Upper Egypt during the journey.
Anany said that the arrival of Jesus Christ and the Holy Family is a crucial event that took place in Egypt, with the story starting with a group of wise men declaring Jesus as the next king of the Jews. This threatened the King of Judea Herod the Great, who ordered the death of Jesus forcing his family to flee into Egypt to find sanctuary.
The minister also notes that Prophets Abraham, Joseph and his father Jacob also fled to Egypt for protection, and that Prophet Moses was born and raised in the Egyptian mainland.
He added that the ministry has renovated and opened many sites, churches and monasteries on the roads along the route of Journey of the Holy Family to Egypt, including the restoration and inauguration of the Hanging Church in 2015 in Masr Qadema, restorations of the Church of Virgin Mary and the Church of Martyr Abanoub in Samannoud, and the opening of the Cave and Church of Abu Sarja in 2016 in Masr Qadema.
The ceremony was attended by several officials including Pope of the Coptic Orthodox Church of Alexandria Pope Tawadros II and Minister of Social Solidarity Ghada Wali, Minister of Immigration Nabila Makram, Minister of Culture Inas Abdel al-Dayem, Governor of Aswan Ahmed Ibrahim and Governor of South Sinai Khaled Fouda.