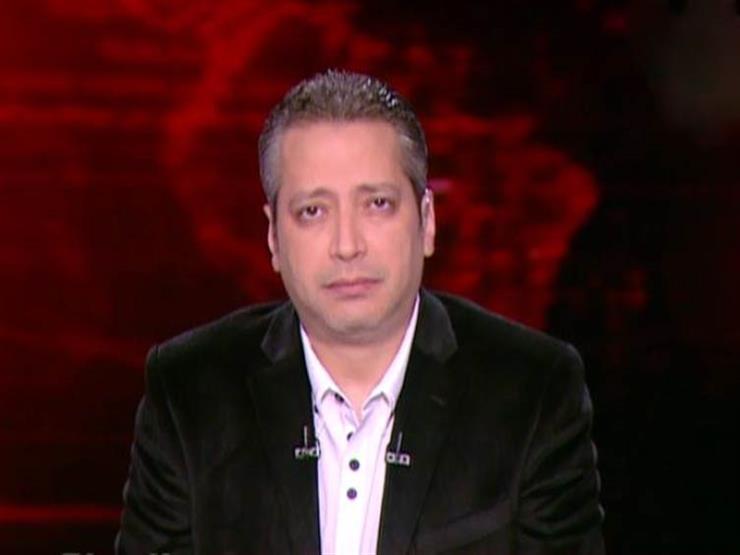 The Ministry of State for Information issued a statement commenting on the controversy caused by Al-Nahar TV channel host Tamer Amin following recent offensive comments against Upper Egyptians.
The ministry said that while freedom of speech and opinion is a key part of the Egyptian constitution, this does not prevent consequences or punishment as a result. It explained that, as the body responsible for setting media policies, it understands the outrage caused by Amin's statement especially from people in Upper Egypt and assured that Amin's opinions are contrary to Egyptian media policy.
The ministry expressed its appreciation towards the Supreme Council's rapid intervention in its capacity as the constitutional body responsible for oversight and accountability, as well as the intervention of the Media Syndicate.
The ministry stresses the importance of decisive intervention in all breaches of media regulations, and the decision of Al-Nahar TV channel in suspending Amin's license to host.
The ministry considered Amen's apology to the people of Upper Egypt a welcome matter, but it may require more measures to clarify good intentions.
The ministry called on Egyptians on social media to stop the escalation, respecting the feelings of the people of Upper Egypt.
Edited translation from Al-Masry Al-Youm