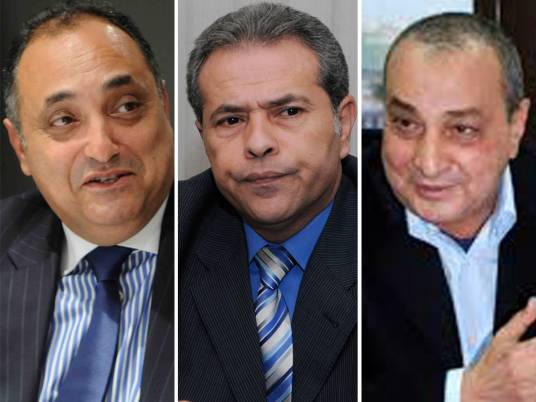 Saudi police killed four "terrorists" Saturday in a Shiite village in an operation to arrest the people who shot dead a soldier there on Sunday, the spokesman for the interior ministry said.
"The primary suspect" in the Sunday shooting of the soldier was among those killed in the eastern village of Amawiya, the spokesman was quoted by the official SPA news agency as saying.
The soldier died when officers came under fire from unknown gunman firing from farms near Awamiya.
Awamiya, just west of Dammam city on the Gulf coast, has witnessed clashes between security forces of the Sunni-dominated kingdom and protesters from the minority Shiite community.
In February, a firefight in Awamiya left two policemen and two suspects dead. Other shootings have occurred there in subsequent months.
Most Saudi Shiites live in the oil-rich east, and many complain of marginalisation.
Since 2011, protests and sporadic attacks on security forces have occurred in Shiite areas, leaving around 20 Shiite youth dead.
Activists say several death sentences have also been handed down by courts in the kingdom since the demonstrations began.