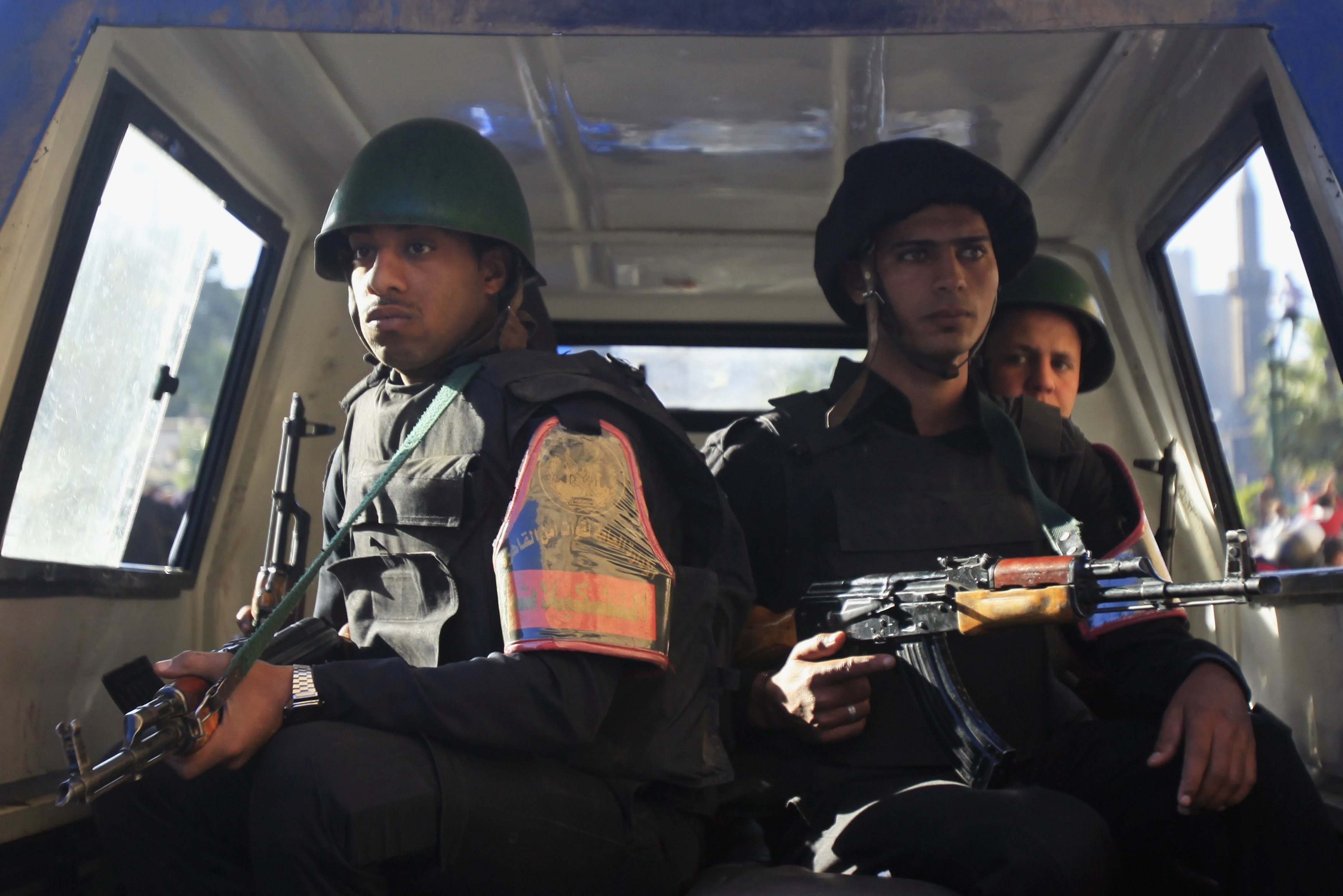 Security services arrested on Saturday more suspects affiliated to the Helwan Battalions armed group.
Informed security sources said the new suspects affiliated to the group which posted videos on internet threatening terrorist actions against police and military are Mohamed Mohamed Ibrahim, known as Mohamed al-Aaw, and Mohamed Ahmed Khalil Ahmed.
Facing the suspects with the charges, they admitted involvement in the video and gave information about a weapon stock located on top of mosque in Helwan. Weapons seized from police vehicle that they burnt were found in the stock.
Authorities say they also gave information about another stock where amplifiers, weapons, face masks, gasoline, Molotovs and electricity generators were found. The suspects allegedly confessed using them during protests staged by the Muslim Brotherhood.
Edited translation from Al-Masry Al-Youm