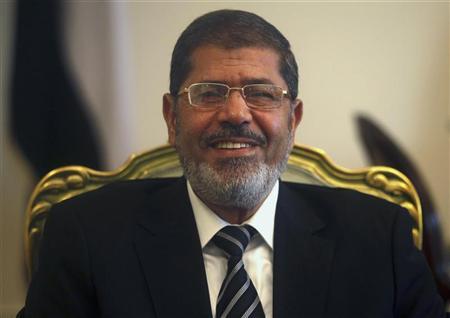 Consultations over a planned governor reshuffle will begin after President Mohamed Morsy returns from China, said the local development minister Tuesday, denying last week's reports that the prime minister had already begun meeting with prospective governors.
Minister Ahmed Zaki Abdeen's statements contradicted with what government sources told Al-Masry Al-Youm on Monday. They said Morsy had asked Prime Minister Hesham Qandil to complete consultations with gubernatorial candidates this week so the prime minister could announce their appointments when the president returned from his trip.
Qandil said Monday that he would make his selections based on the candidates' efficiency and qualifications.
Liberal and secular figures have expressed fears that President Morsy may spread Muslim Brotherhood domination over the country's institutions, replacing the hegemony of the now-dissolved National Democratic Party.
Abdeen also said municipal council elections would be held directly after parliamentary elections, and that their electoral system would be determined by a new local development law.
The former Cabinet of Kamal al-Ganzouri announced last February that it was working on amendments to the municipal council law to give the councils more active roles and wider powers, which could include monitoring governors and other officials.
Edited translation from Al-Masry Al-Youm