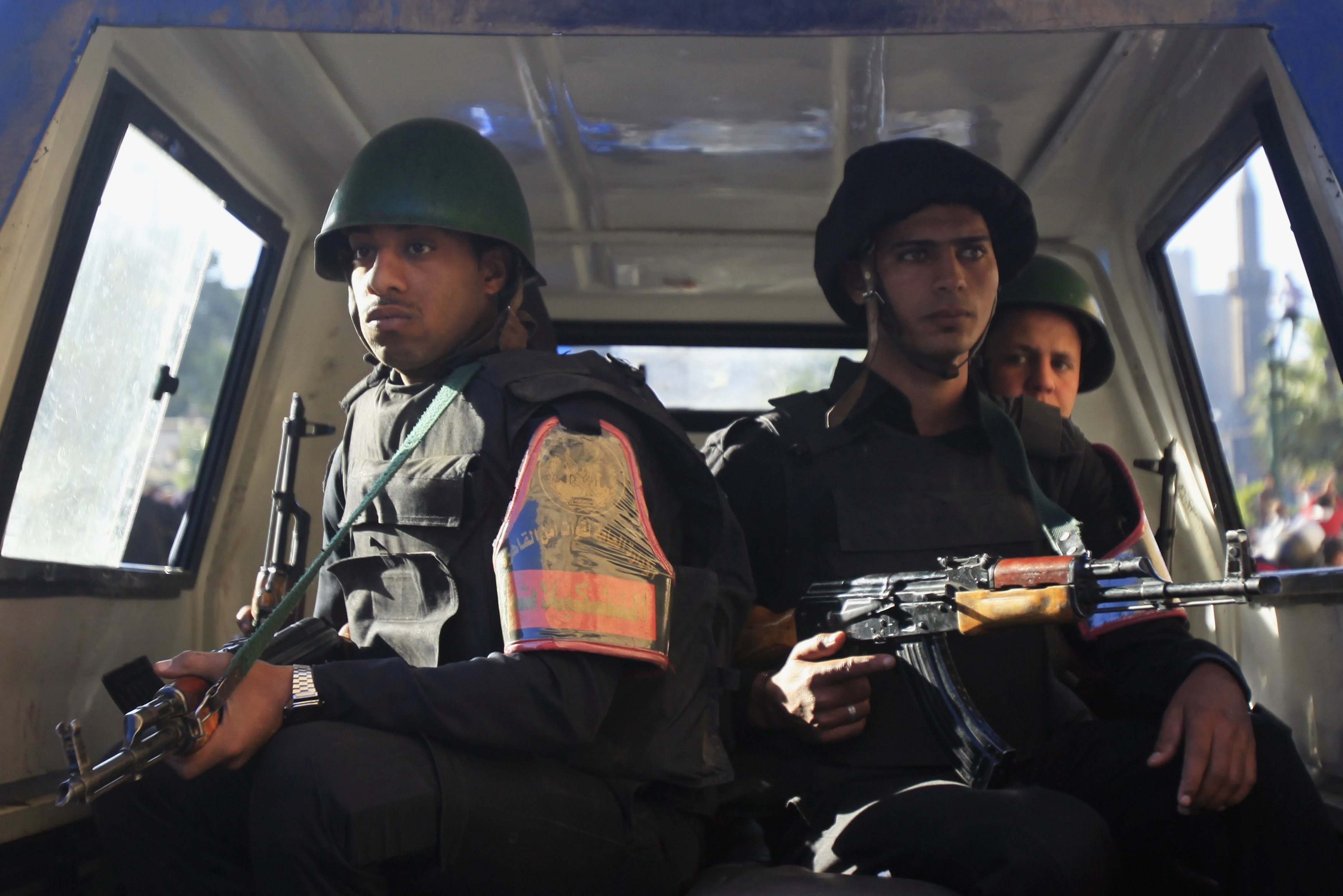 A mother has been arrested for torturing her 30-month-old child to death in collaboration with her boyfriend.
The 28-year-old woman took her severely beaten son to hospital allegedly seeking treatment, but the child had already died of his injuries.
The child was examined by the hospital and found to be bearing the signs of torture all over his body. He had been beaten and his fingernails had been ripped off, causing fatal blood loss.
Al-Salam police station, north Cairo, was notified by the hospital, and the mother and boyfriend were identified as prime suspects in the murder. The woman has been arrested, and her boyfriend is being searched for by police.
The woman's husband was recently arrested.
Investigators learned that the boyfriend, who used to visit the woman at her house, was irritated by the child when it cried.
Edited translation from Al-Masry Al-Youm