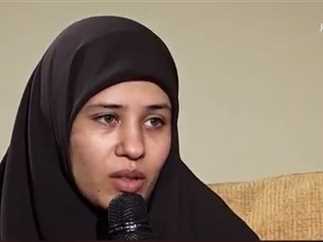 Prosecutor General Nabil Sadeq ordered the detention of Mona Mahmoud Mohamed, the mother of Zubayda, a woman who appeared in a recent controversial BBC report, for 15 days pending investigation over fabrication charges.
The mother is accused of publishing "false news" that harm the national interests of the country, joining an illegal group that aims to suspend the provisions of the constitution to prevent state institutions and public authorities from carrying out their duties, to assault the personal freedom of citizens, to damage national unity and social peace, to use force to bring down the regime, to disrupt public order and to jeopardize the safety and security of society.
The mother told the BBC in a report that her daughter Zubayda had been subjected to forcible disappearance and torture by Egyptian authorities.
Zubayda later appeared on TV denying her mother's claim.
Edited translation from Al-Masry Al-Youm