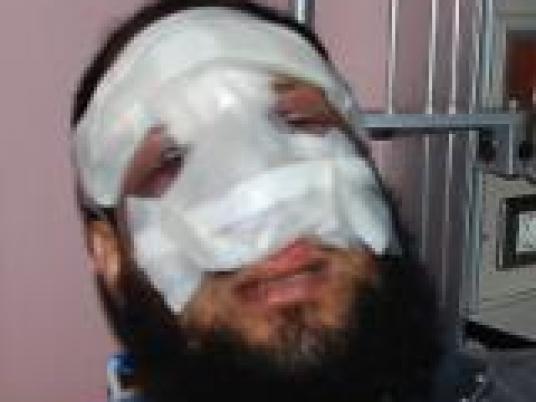 Former MP Anwar al-Balkimy filed a police report at Qasr al-Nil Police Station over being denied access to the Parliament building on Tuesday.
Balkimy tried to enter through the Shura Council gate, but security forces blocked him from entering. Balkimy said he was still an MP when security personnel told him the court had ordered the dissolution of the People's Assembly.
He then went to the police station to file a report.
The Supreme Constitutional Court on 14 June nullified one-third of the individual parliamentary seats, consequently dissolving the People's Assembly.
Edited translation from Al-Masry Al-Youm