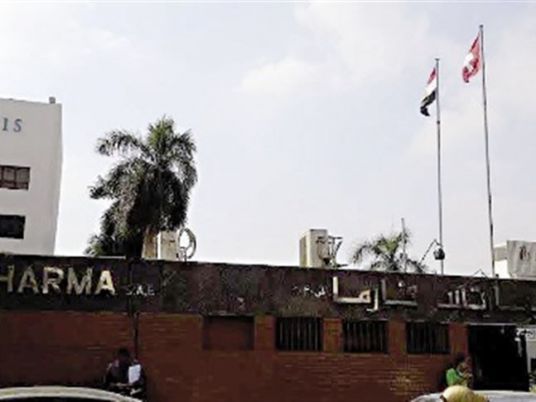 A multinational pharmaceutical company operating in Egypt was forced to remove the Swiss flag that was placed at the company's entrance after several citizens filed complaints against the company for raising the Swiss flag, thereby violating the law.
Egyptian law states that only the Egyptian flag is allowed to be raised, except in a few cases where foreign flags are allowed.
It is legal to fly a foreign flag at embassies, consulates and hotels, on condition that the Egyptian flag be placed to the right of the foreign flag and at a higher level.
A passerby said upon anonymity: "We are in Egypt, not Switerland. It's an Egyptian territory. Foreign investors have no right to raise the flags of their countries."
The company's main headquarters is located in Switzerland.
Edited translation from Al-Masry Al-Youm