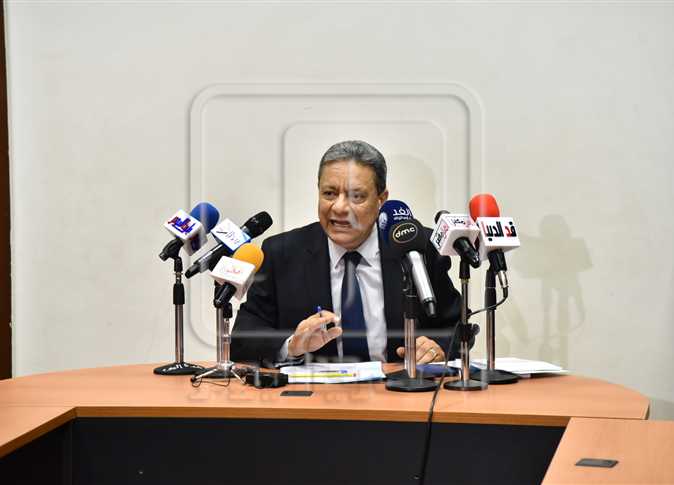 The National Authority of Journalism, assigned to supervise and administrate the state-owned press institutions, issued recommendations on Saturday aiming to support the state against destructive plots, following a meeting between editors-in chiefs of state-run newspapers.
Among the recommendations, was a call on Parliament to speed the release of the Information Circulation law.
The Information Circulation Law stipulates the freedom to circulate information and aims to tackle the issues of information access, in order to diminish rumors and speculations that may emerge on any topic.
According to the state-run newspaper Al-Ahram, the Head of the National Authority of journalism Karam Gabr said that on the top of these recommendations is the assertion of the state's interest to turn national journalism into a parachute that includes all ideologies.
In April, President Abdel Fattah Al-Sisi issued a presidential decree to enforce institution laws for the recently-decided media and press.
The press institution draft law was already passed by parliament with a two-thirds majority in December. These institutions include an independent Supreme Council for Media Organizations, a National Press Authority, and a National Media Authority.
The council aims to regulate media and press affairs. Meanwhile, the other two authorities will be assigned to looking into press-related legislations, monitoring the financial and administrative performance of national institutions, and appointing the heads of their boards of directors.