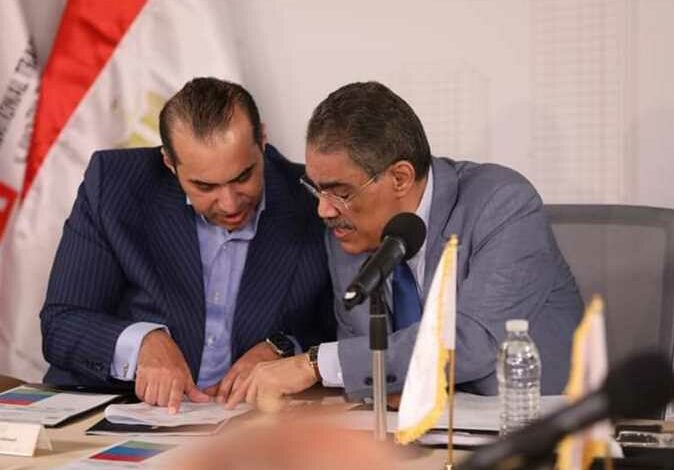 Coordinator of the National Dialogue Diaa Rashwan said, on Tuesday August 15, a meeting will be held on Thursday to debate proposals and outcomes of the dialogue's sub-committees before referring them to President Abdel Fattah al-Sisi.
Rashwan added that a number of the National Dialogue's committees tasked with outlining recommendations tabled at the sessions had convened their intensified meetings throughout the past period at the National Training Academy, in the presence of officials concerned and a host of experts.
Rashwan also said that most of the committees have finalized formulating their recommendations and proposals and submitted them to the rapporteur of each track, adding that the proposals are due to be submitted to National Dialogue's board of trustees during a meeting on Wednesday.
The meeting is set to approve the proposal before being submitted to the president for sanctioning.