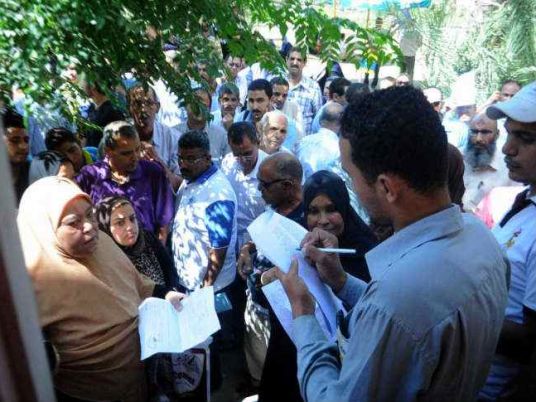 Sources at the Health Ministry have accused the ministry's hepatitis control department of adopting new strategies to combat the hepatitis C virus without conducting successful tests and research beforehand.
The sources said prior tests carried out by the National Committee for the Control of Viral Hepatitis proved positive with only four patients worldwide, which, they said, endangers the lives of Egyptian patients. They explained that the tests were conducted on the original Daklinza drug, rather than the Egyptian one.
But the committee shrugged off the claim. Its chairman, Waheed Dous, said Daklinza had been "internationally accredited by the European Union as a cure for fourth-generation hepatitis C". Dous told Al-Masry Al-Youm that research and studies on Daklinza were introduced during a hepatitis conference in Vienna last April.
He confirmed that several tests had been conducted to verify the drug's feasibility. He then added that they are using this drug, instead of the US-produced Sovaldi, which is currently on the Egyptian market, because it reduces costs by two thirds, thus "helping to treat as many patients as possible".
Egypt has the world's highest rate of hepatitis C infections. The annual mortality rate for the disease stands at 40,000 and at least 14 percent of the population is estimated to have the virus.
Edited translation from Al-Masry Al-Youm