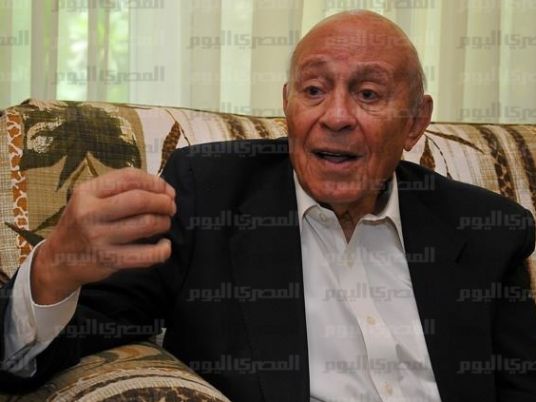 At a session of the Human Rights Council of the United Nations in Geneva on Friday, Chairman of the National Council for Human RIghts (NCHR) Mohamed Faeq called for the amending of the law regulating protests in Egypt, among other points.
The NCHR promotes and protects human rights in Egypt as part of its terms of reference, and based on popular demand, said Faeq.
The session was held to adopt the comprehensive periodic review report of human rights in Egypt. Twenty minutes were given to the government to defend its position against violations of human rights stated in the report. Faeq expressed appreciation to the Egyptian government in his speech for accepting the recommendations of the council regarding further steps to promote human rights in Egypt.
Egypt's 2014 Constitution is an unprecedented document that promotes all the rights and freedoms called for during the 25 January revolution, Faeq added.
In addition to calling for an amendment of the law regulating protests, Faeq also discussed issuing a new law for NGOs, reconsidering the duration of pretrial detention, developing the justice system, establishing a counter-discrimination commissioner, fighting terrorism as being a violation of the right to life, developing prisons and places of detention and prisoners' conditions, modifying public freedoms laws and canceling penalties of opinion crimes, redoubling efforts to eradicate poverty, improving literacy and raising the quality of health and education in Egypt.
Edited translation from Al-Masry Al-Youm