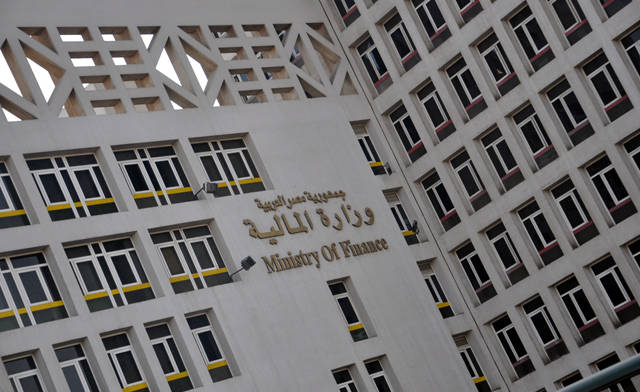 Finance Minister Amr al-Garhy has announced that talks with an International Monetary Fund delegation, which is currently visiting Cairo, have been going well, largely meeting the aspirations of the Egyptian government.
However, he said the government will not accept any conditions laid down under pressure and would halt negotiations if the IIMF sought to impose tough conditions.
In a press conference at the ministry on Thursday, Garhy said that the government recognizes the importance of protecting the low-income brackets as it seeks to apply economic reforms.
The IMF delegation still has between 10 to 12 days in Cairo, during which time it will visit a number of economic ministries and civil society organizations. The final outcome of negotiations, based around a potential US$12 billion loan, is not yet clear.
The items subject to negotiation include the current state budget, with the government seeking to meet the requirements of the stated in the budget, said the minister, adding that the negotiations do not conflict with the government's stated economic and social reform program.
"The IMF's approval of the loan depends on the implementation of the reform program, achieving good growth rates, and controlling the state budget deficit," said Garhy.
"The allocation of energy subsidies is expected to increase in the current fiscal year's budget, which is expected in turn to increase Egypt's production of natural gas during the next four years and reduce heavy reliance on imports," he said.
The IMF has not yet announced any conditions relating to currency issues, such as the floating the Egyptian pound, although solutions to the current foreign currency crisis are no doubt on the table.
Edited translation from Al-Masry Al-Youm