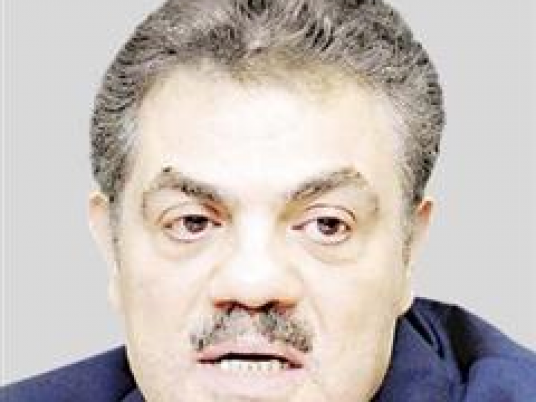 Negotiations within the veteran Wafd Party have reached an impass over the return of eight members whose memberships had been suspended by chairman Sayyed al-Badawy, with the members demanding to be re-elected rather than directly reinstated.
Party members had reached a preliminary agreement to reinstate the members as part of 10 supreme board members appointed by the party's chief.
Wafd completed elections for 55 seats at the supreme board on Friday, a process deemed illegitimate by Badawy's opposing colleagues who lost a lawsuit challenging the polls' legality.
The tentative agreement was reached among party members concerning the reinstatement of the members following an intervention by Egypt's president Abdel Fattah al-Sisi to defuse the party's tensions.
Fouad Badrawy, member of the Wafd Party's Reform Front, said the front insists on adopting new internal regulations and canceling the party chief's authority to appoint members of the supreme board. "The front demands the return of all the dismissed members of the party….The front rejects the principle of appointment in the formation of political parties," he added.
"The eight members hamper efforts to resolve the current conflict as they refuse to return by appointment, but want to amend the regulations instead," Ahmed Ouda, member of the party's supreme board and Badawy's assistant said.
Edited translation from Al-Masry Al-Youm