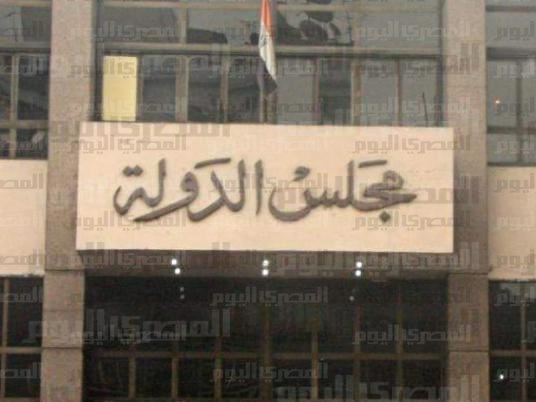 The States Council's Administrative Court adjourned a case on Tuesday against the Cabinet's decision to refer the maritime border demarcation agreement between Egypt and Saudi Arabia to the Parliament for ratification.
Former assistant to the foreign minister Ma'asoum Marzouk, lawyers Essam El-Islamboly, Ali Ayoub and others filed the case. The court adjourned it to March 21 to study the case.
The agreement between Egypt and Saudi Arabia, signed in April, would have transferred two Red Sea islands, Tiran and Sanafir, to Saudi waters, but the Supreme Administrative Court nullified the deal last month.
According to the border demarcation agreement, the two islands were deemed to be within Saudi territorial waters, in recognition of historical claims on the part of Saudi Arabia.
In late December, Egypt's government approved the agreement and sent it to Parliament for ratification, despite a legal dispute over the plan.
However, the Supreme Court ruling is final. The Parliament has announced that it will proceed with discussing the agreement.
Saudis and Egyptians are at loggerheads over the agreement. Egyptians have been protesting since April, demanding that the agreement be revoked.
Following the court ruling this month, Saudis said they would take the case to the International Court of Justice to retrieve the two islands.