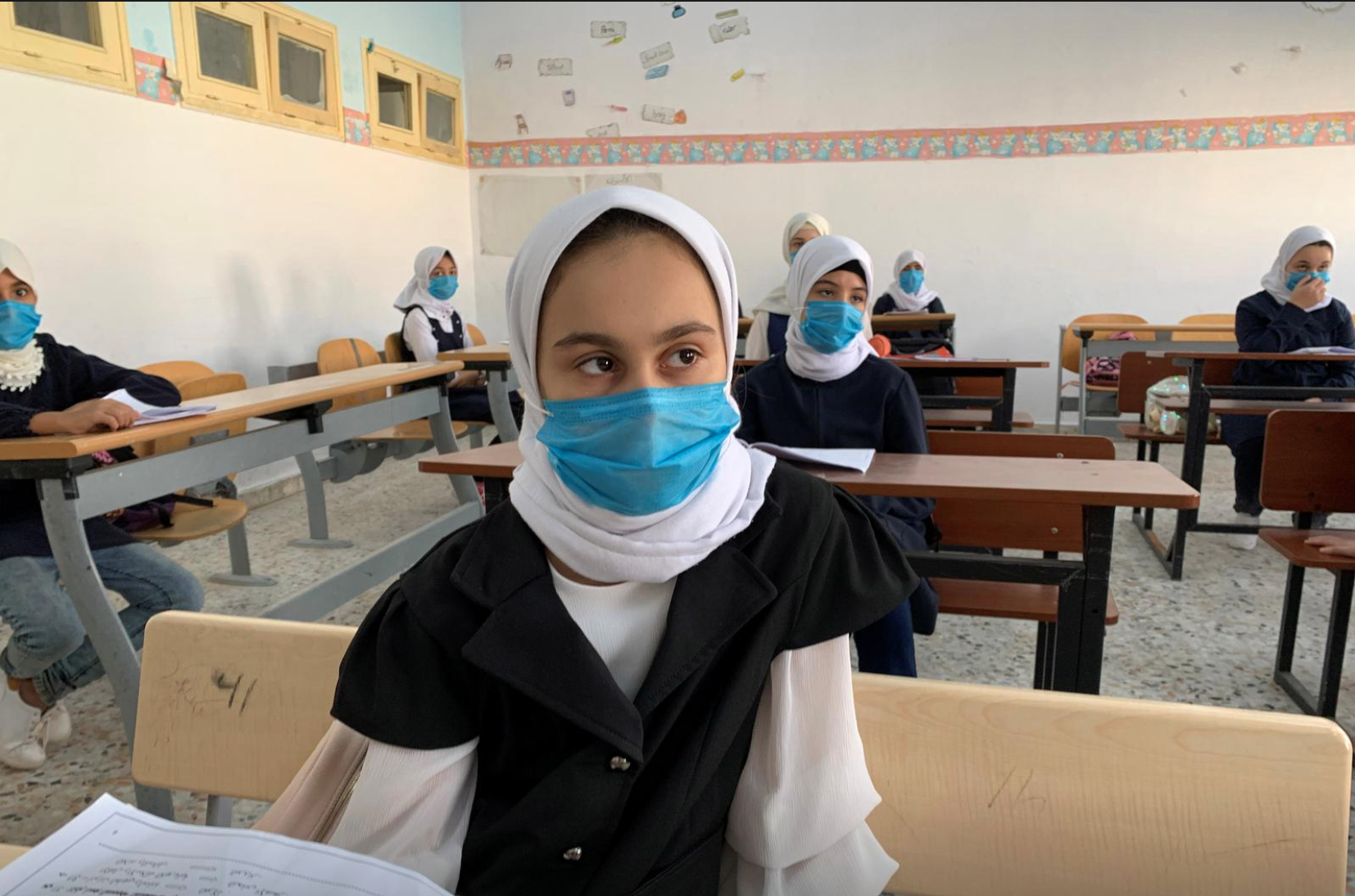 Minister of Education, Reda Hegazy, revealed the reasons for postponing the start of the new school year to early October.
Higher education academic year will start on October 1, so that families will have more time to spend summer break, he said during a telephone interview with journalist Mustafa Bakry, on Sada al-Balad channel.
The ministry coordinated with Al-Azhar too in this regard, the minister said.
"Every parent wants his son to learn well and think wisely. There are important issues for the benefit of our children," Hegazy said, on the education development process, stressing the continuation of the education development process.
"Some mechanisms may need a review, but development as a strategy and goal is continuous, and we are ready to receive any suggestions from students, teachers and university professors," Hegazy said, noting that the ministry will receive proposals through the ministry's website.