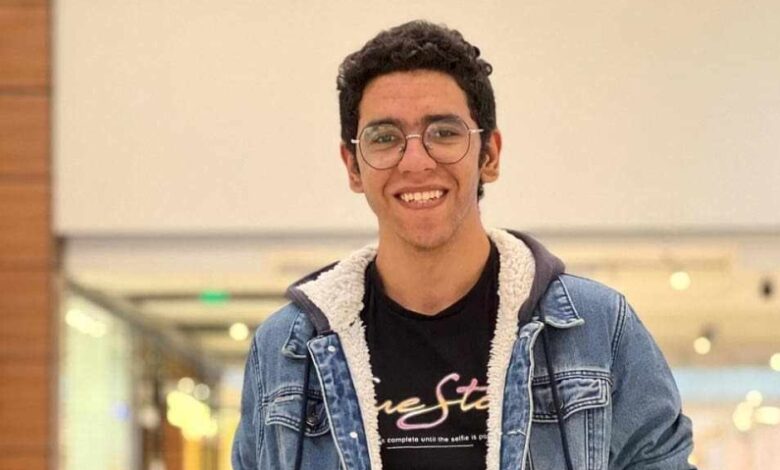 "The metro was an issue for me, because I always got lost," that's what led Cairo University student Osama Hamdy to design the "Egypt Metro" app to better facilitate transportation by metro, benefiting the many commuters who depend on it.
"I found that there were a lot of people like that, so I thought I would do something to make life a little easier there," he said.
In an interview with Al-Masry Al-Youm, Hamdy, 21, explained just how his app works, "The application asks the user which station they are riding from and to which station they are going. It shows the user the route in details, such as which line and direction they should ride. If there is a change in line, the app shows the change and from which station to which line and direction."
"The app also shows the ticket price, the number of stations, and the names of all the stations during the ride. It also shows the nearest station to the place of user, and leads to it via Google Maps."
Hamdy said that at he was trying to learn programming since he joined Cairo University, which he accomplished after watching tutorials on YouTube and some educational websites.
"With experience, I found that the programming is fun and entertaining, and that I write codes and reach the result I want," he explained, adding that the experience has increased his thirst for knowledge and drive to learn.
It started with a website
Hamdy explained that the origins of the app lie in a website he designed.
After showing his friends and getting positive reception, he decided to better hone the idea into something more accessible, leading him to learn how to program his own app.
"Implementing the idea was a little difficult. I was trying to see what works and what to do. This was new to me, so I spent a while experimenting until I found a way I knew how to do it, so I continued," he said.
In the end, Hamdy said that he hopes that the "Egypt Metro" application will help everybody and that he aims to keep updating the app based on user feedback to improve it further.
Edited translation from Al-Masry Al-Youm