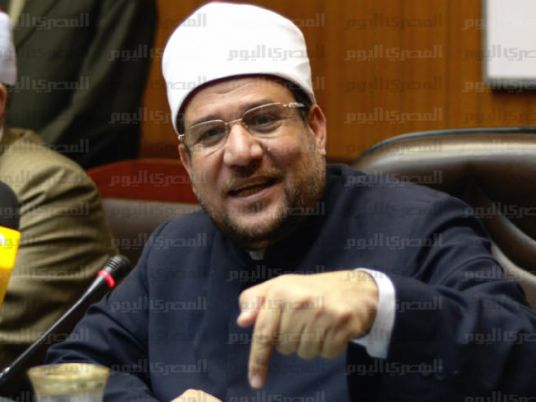 Egypt's Religious Endowments Minister Mohamad Mokhtar Gomaa held a meeting with President Abdel Fattah al-Sisi, where he discussed ways to develop and modernize the endowments system and establish the 'Awqaf Investment Fund' as the most important investment arm for the Endowments Ministry in its history.
In his statements to Al-Masry Al-Youm, Gomaa explained that this fund will be managed by a group of experts specialized in this area, to manage the endowments shares and its financial portfolio.
He said that the fund will attach special importance to maintaining the endowment money and its development and to achieve the best way of the maximum benefit from it and its investment in the fullest manner.
Edited translation from Al-Masry Al-Youm