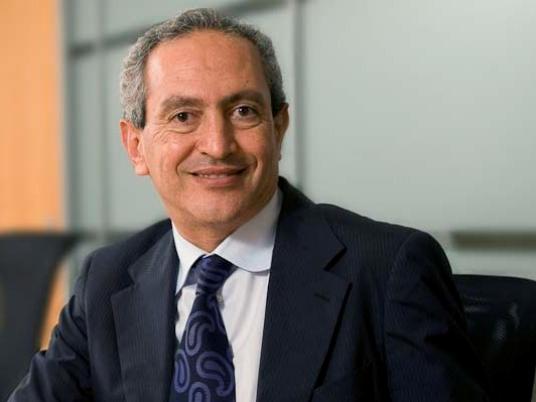 Amsterdam-listed OCI NV , the Egyptian construction, chemicals and fertilizer company, on Friday announced a fall in orders at its building business ahead of plans to list it as a separate company.
The company also said it had taken provisions of $188 million in anticipation of the outcome of a dispute over the Sidra Medical Centre Project in Qatar, which was terminated by project owner, Qatar Foundation.
The matter has been referred to the UK court of arbitration, it said.
"The management of the joint venture expects a favourable verdict. However, as the outcome cannot be ascertained at this stage, provisions of $188 million have been taken," OCI said in a trading update on the third quarter.
OCI said it had written down certain Engineering & Construction Group assets by $129 million due to the project's cancellation.
OCI, which moved its primary listing from Cairo to Amsterdam last year, said spinning-off the building division would better position both successor businesses for growth.
New contracts totalled $1.5 billion in the third quarter, a 15 percent decrease from $1.8 billion in the previous quarter.
The new building company, to be named Orascom Construction, will be dual listed in Egypt and the United Arab Emirates. OCI will then become a pure chemicals and fertilizer business and remain listed in Amsterdam.