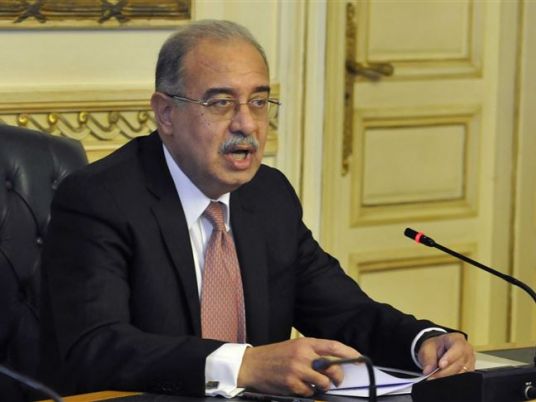 Egypt's Prime Minister Sherif Ismail said Sunday that a new Supply Minister will be appointed within the next few days, succeeding former minister Khaled Hanafy, who handed in his resignation two weeks ago.
Hanafy resigned in late August over accusations of corruption linked to Egypt's local supply of wheat. His resignation came the same month as the Cabinet discussed a report submitted by a parliamentary fact-finding committee tasked with investigating officials' misrepresentation of wheat procurement figures.
According to the report, suppliers and growers of Egyptian wheat exaggerated the amount of wheat held in grain silos in order to claim more state subsidies. The practice led to the Supply Ministry over-estimating the amount of wheat held in domestic stocks and an on-going corruption scandal.
In meetings between Hanafy and the committee last month, fingers were pointed at the former minister for following in the footsteps of his predecessors, failing to recognize the extent of corruption or attempting to pull it up by the roots.
Hanafy responded to the criticism by asserting his awareness of the extent of corruption, saying he had made every effort to eliminate it. He underlined his knowledge of certain loopholes in the wheat collection and subsidy system that allowed irregularities to slip under the radar, and reiterated his call for reform, sharing with the committee the Supply Ministry's policy on corruption during meetings earlier this summer.
Al-Masry Al-Youm