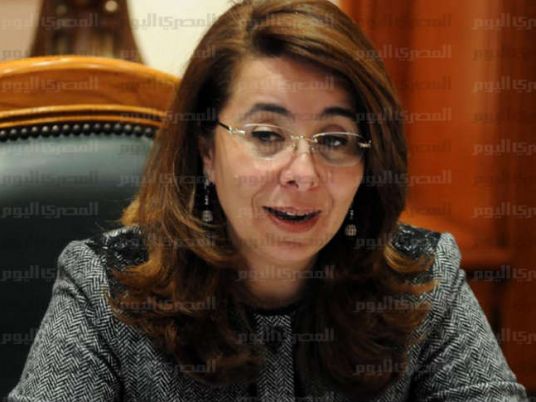 The Maat For Peace, Development and Human Rights foundation has accused the Solidarity Ministry of following an "arbitrary approach" in dealing with Egyptian NGOs.
On December 30, 2014 Maat submitted to the Department of Social Solidarity in Dar al-Salam a request to implement a project called "The comprehensive periodic review as a tool to improve public policies," accompanied by all the necesssary legal documents, Maat said in a statement Wednesday.
The foundation said the Solidarity Ministry has not responded to its request, despite the fact that the law stipulates the ministry must respond to requests within 60 days.
Maat repeatedly asked about the fate of the project over a period of seven months, while ministry employees stated it was pending the security authorities' approval, the statement added.
The foundation discovered in July 2015 that the project papers had disappeared, as different departments within the ministry denied recieving the project documents, Maat's statement added.
The organization filed a complaint to the Solidarity Ministry over the incident on July 14, 2015, but did not receive a response, according to Maat.
The statement also said Maat would file a claim with the public prosecutor against the Solidarity Ministry.
Maat denounced the law regulating the work of NGOs in Egypt as a violation of the Constituion, adding it took a judicial escalatory measure against the ministry to begin a process toward peaceful and legal struggle against the unconstitutional law.