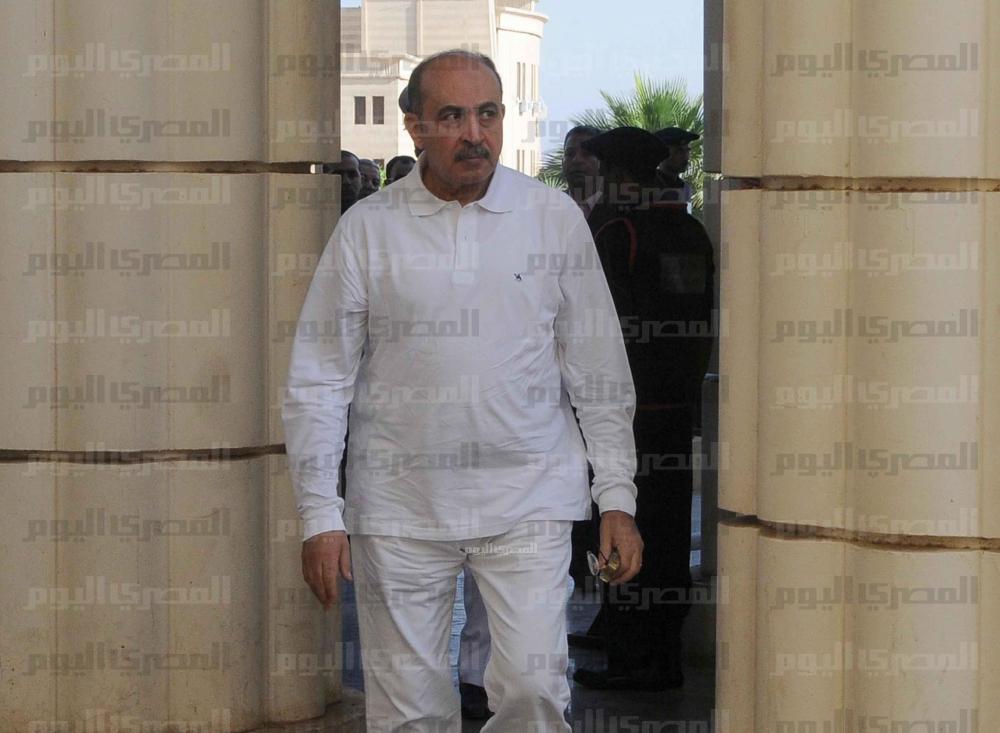 Former chief of the now-disbanded State Security Investigations Services (SSIS) Hassan Abdel Rahman has defended the notorious organisation's work, after he and 40 other officials were acquitted of charges alleging they destroyed state documents in the wake of Egypt's 25 January revolution.
After quoting the holy Quran, Abdel Rahman identified himself and the other defendants as "the best [members] of the State Security Services."
"We were suffering as we stood behind those bars to listen to the prosecution's negative argument against us," he added, delivering his own defence argument in court.
"We used to do our job with honesty and integrity, seeking only the blessing of God and the interests of our great people," he argued. "We did not work for the regime, a party, or a political faction…we raised the flag of our beloved Egypt high among security services in the world."
The former SSIS chief claimed his agency always followed human rights regulations, asserting that all human rights organizations in the world, including the United Nations, would agree with him.
The SSIS agency's efforts in combatting terrorism formed a key point in Abdel Rahman's defence.
"Honour our success in issuing the initiative to correct concepts and stop the violence with the help of Al-Azhar and some leaders of the jihadi organizations."
"The initiative succeeded in correcting dozens of thousands of young people whose thoughts diverted from proper religion," he claimed.
Abdel Rahman also paid tribute to those who lost their lives during their tenure at the SSIS, including counter-terror officer Mohamed Abu Shaqra who was gunned down in Sinai on Sunday.
"This is a fate we accept," he said.
The SSIS submitted a report on 18 January 2011, one week before the 25 January revolution, which effectively dissolved the agency as a whole, Abdel Rahman claimed.
The report analyzed events taking place in Tunisia at the time, warning of a possible copy-cat incident in Egypt planned by foreign forces aimed at re-shaping the region.
The report made a connection with events across the Middle East following the US invasion and occupation of Iraq, he added.
Foreign forces had planned to turn Arab countries into small states formed along religious and sectarian lines, making them easier to control, according to the SSIS chief.
He argued a combination of thuggery and chaos, necessitating the abolition of police services, would bring this about.
Edited translation from Al-Masry Al-Youm