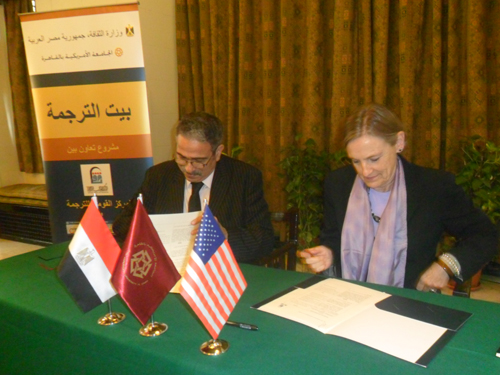 The Noun Center for Women and Family Issues announced on Tuesday that it will launch a network entitled "Women and the public sphere .. contemporary Islamic vision" for those interested in the field of women's issues. The network will be dubbed the Shaqaeq Network and will be launched between April 27 and 29 in Alexandria.
The center said in a statement that the network seeks to exchange knowledge between researchers and the public in the field of feminism from an Islamic perspective.
The initiative will be launched by the center at a conference in collaboration with the Alexandria Bibliothec and the Swedish Institute in Alexandria to meet the urgent need for an entity that includes employees of what has been known for nearly three decades as Islamic Feminism, the statement added.
Islamic Feminism is a concept that reflects Muslim women who are trying to harmonize the values ​​and teachings of Islam, such as justice and equality, with the feminist movement which seeks to empower women.
Edited translation from Al-Masry Al-Youm