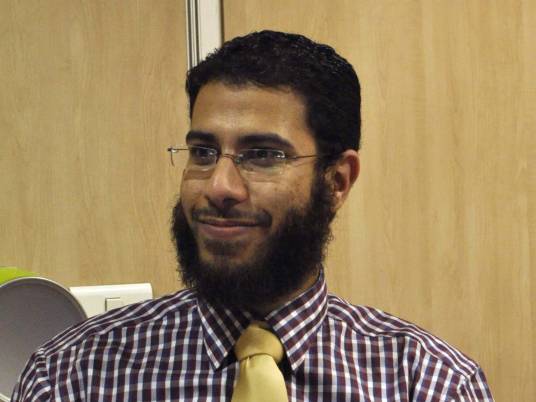 Nader Bakkar, deputy chief of the Salafi Nour Party for information affairs, broke the party's rule not to offer seasons greetings or take part in celebrations over the New Year.
Bakkar felicitated people with the New Year and posted on his Twitter account prayers that God protect Egypt from terrorism and strifes in the New Year.
However, Gharib Abul Hassan, member of the party's presidential council, rejected offering the greetings saying the party will not felicitate anybody over the New Year or Christmas. He added that stance of the Salafi Dawa and the party is clear regarding not offering greetings to non-Muslims over their feasts.
In related context, The Muslim Brotherhood's youth rejected greeting Copts over the New Year and posted on Facebook banning felicitations for being forbidden in Islam.
Amr Khaled, a Brotherhood member, told Al-Masry Al-Youm, "We do not accept edicts that try to distort facts which violates Sharia. We will not offer felicitations to Copts for being banned according to Sharia. We opposed the group figures more than for felicitating Copts although they knew it was forbidden."
Edited translation from Al-Masry Al-Youm