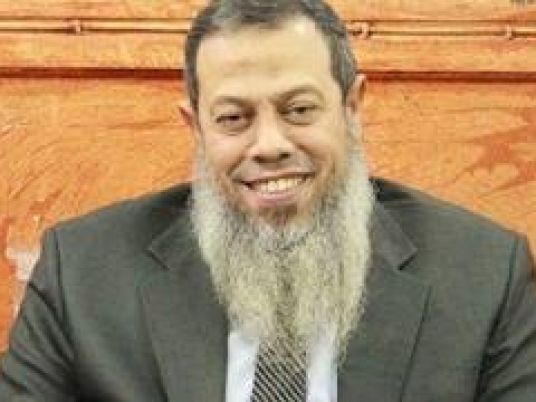 Salah Abdel Maaboud, a member of the supreme body of the Salafi-oriented Nour Party, said that the Muslim Brotherhood experience in Egypt and Algeria has failed.
In an interview with Algerian newspaper al-Fadjr, published on Monday, Abdel Maaboud said that his party will strongly run for the parliamentary elections, in attempt to win all the seats it can get. The party, however, would not run for the presidential elections, and would not support any Islamist candidate, since it finds the Egyptian streets not currently ready to accept that.
Abdel Maaboud said that the Nour Party is not opposed to Defense Minister Abdel Fattah al-Sisi running for presidency.
The party has decided to endorse a "yes" vote for the referendum of the newly amended constitution, since it would end the state of polarization in the country, as well as achieve the stability to the political situation.
He also finds the new constitution better for Egypt, because it keeps the Islamic Sharia interpretation in the preamble bound to the interpretation of the Supreme Constitutional Court.
The new constitution serves all Egyptians, says Abdel Maaboud, as it took interested in women, students, farmers and those with special needs, who also finds it fulfilling to social justice demands.
Abdel Maaboud condemned the MB's Freedom and Justice Party description of the Nour Party's support of the constitution as "betrayal." He said that the Nour Party had demanded deposed President Mohamed Morsy to solve the problems at hand and respond to the request of the protesters, but the former president reacted similarly, accusing the Nour Party of betrayal.
Edited translation from MENA