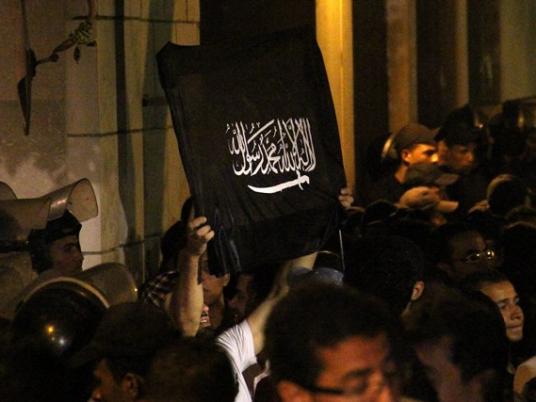 The Salafi Nour Party announced on Friday that it was planning to produce the documentary film "What if the world did not witness Mohamed?," a biopic on the life of the Prophet that would be translated into English and French.
The film would be a half-hour long, the party said.
Nour Party spokesperson Mohamed Nour said leaders of the Salafi Da'wa and Nour Parties had formed a team of journalists to write the script. The producers said the film will take one month to be finished, Nour added.
He pointed out that a number of actors and singers have already been invited to participate in the film.
The Nour Party's initiative may be a response to the recently released film "Innocence of Muslims" that has been called an offense to Prophet Mohamed that sparked protests in several Arab capitals starting last Tuesday. Protests have been ongoing in Cairo, where protesters have continued to clash with security forces near the US Embassy into Friday afternoon.
Edited translation from Al-Masry Al-Youm