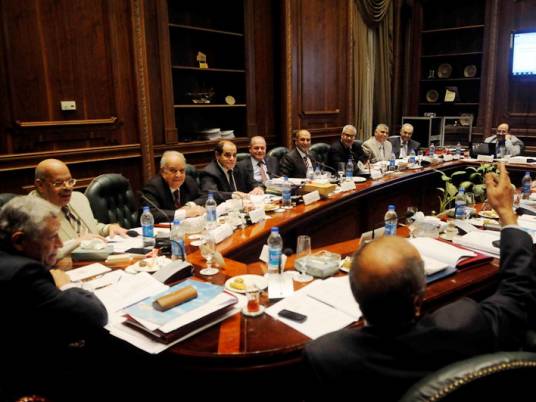 Mohamed Ibrahim Mansour, the Salafi-led Nour Party's representative at the 50-member committee tasked with amending Egypt's constitution, said his party will not withdraw from the process even if its reform proposals are rejected.
Mansour told the Algerian al-Fagr newspaper on Wednesday that it is too early to be talking about the party's withdrawal and that Nour officials have many plans.
The Nour representative stressed that all political forces participating in the committee should push for consensus. Egypt needs everyone, Mansour claimed.
E

dited translation from MENA