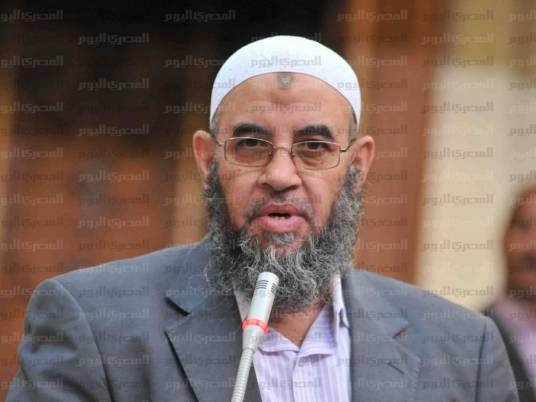 The Nour Party will not be fielding candidates to join the new interim government led by Prime Minister Hazem al-Beblawy, according to party leader Younis Makhyoun.
The Islamist party chief said the decision was an attempt to preserve non-partisanship in Egypt's fledgeling interim administration.
"We will nominate experts from outside the party who are independent and do not have any political affiliations," Makhyoun revealed. "We want a government of technocrats for it to be successful."
Makhyoun did not specify names.
"We are still studying the matter," he said. "The current stage needs independents, not a single political faction or individuals with partisan affiliations."
"We do not want to be viewed as the alternative to the [Muslim] Brotherhood," he added, pointing out that the Nour Party approves of proposed national reconciliation overseen by Al-Azhar grand sheikh, Ahmed al-Tayyeb.
"We communicate with the Muslim Brotherhood, certain Coptic figures and all political forces."
Makhyoun denounced the closure of Islamist satellite channels, and denied the party had any equity shares in the Amgad channel. "Closing down channels may be interpreted by ordinary Muslims as a war against Islam," he claimed.
Security forces had raided Amgad studios on Tuesday, a satellite channel funded by the Salafi Daawa, shutting it down and referring its director, Hani al-Banna, for prosecution.
Edited translation from Al-Masry Al-Youm