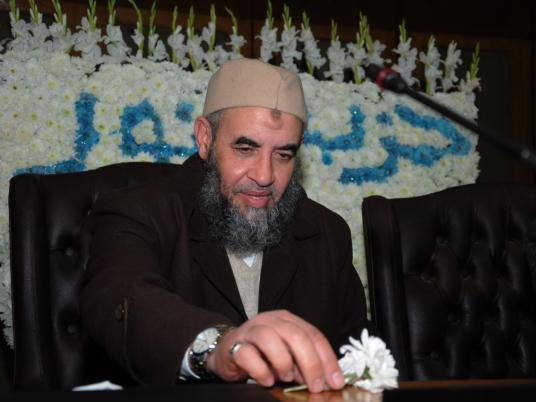 The National Salvation Front is having second thoughts on partnering with the Nour Party on a national consensus initiative, claiming it needs certain promises to be made in advance.
The Front had previously turned down several invitations from President Mohamed Morsy to participate in national dialogue sessions in an attempt to create consensus on certain contentious points in the Constitution, and on the draft Parliamentary Elections Law. The Front also declared it would boycott the House of Representatives elections slated to begin 22 April, before they were suspended by the Administrative Court.
The NSF and the Nour Party had discussed joining forces to form a national salvation government, amend the recently ratified Constitution and push for the dismissal of Prosecutor General Talaat Abdallah.
NSF leader Amr Moussa said on Thursday that the president's challenge to the court on the postponing of the elections was a step backwards, effectively shutting the door on a resolution to the current political crisis and the possibility of achieving national consensus on the elections law.
A source from the Front said Nour Party President Younis Makhyoun asked NSF member al-Sayed al-Badawi to attend a meeting to discuss the initiative. Badawi responded that he would reply after consulting with his colleagues Amr Moussa, Hamdeen Sabbahi and Mohamed ElBaradei.
Edited translation from Al-Masry Al-Youm