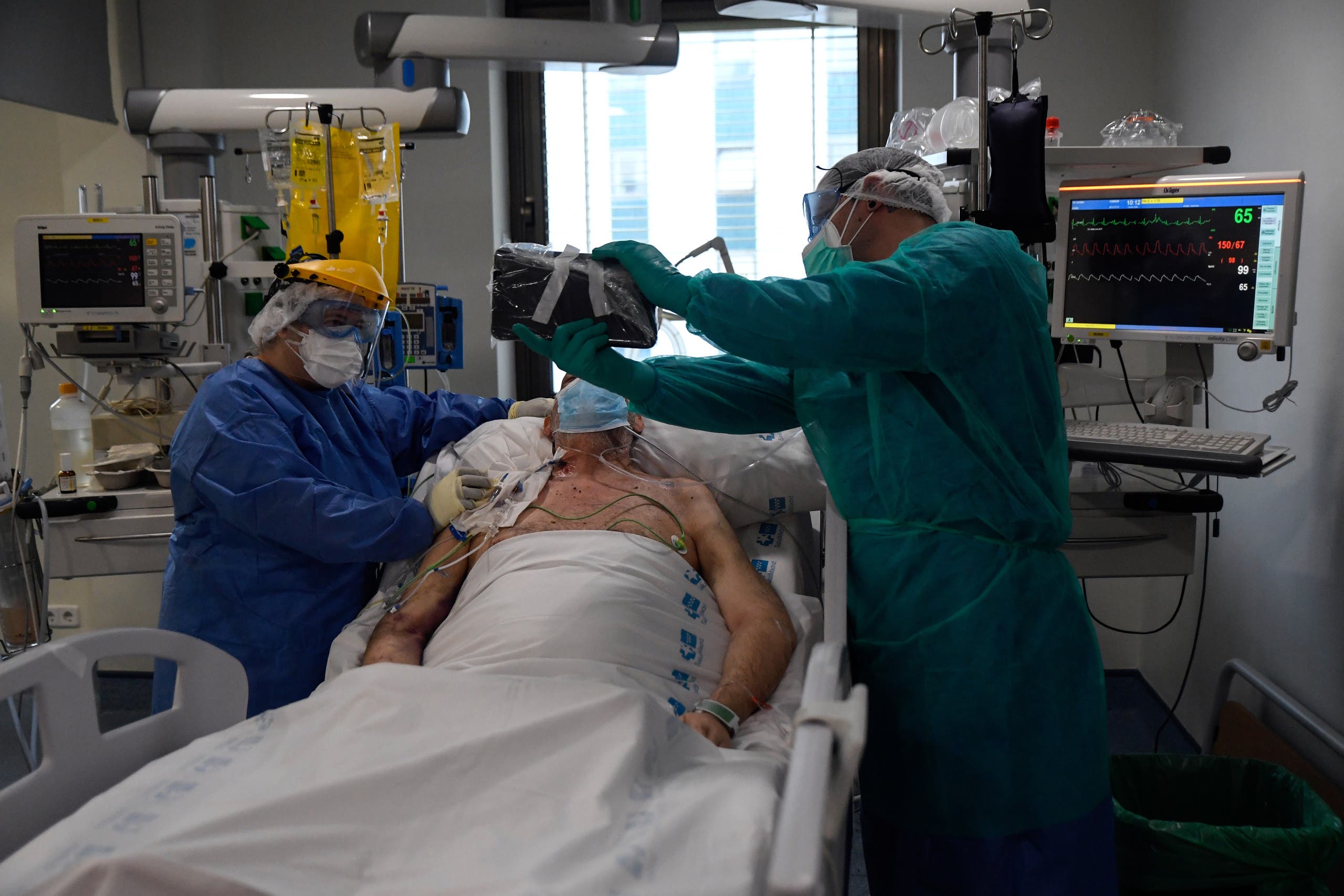 Less than 50 coronavirus patients in Egypt are on ventilators while 4,000 ventilators are available throughout the country's hospitals, said the spokesperson for the Egyptian Cabinet Nader Saad on Monday.
In a phone call with Sherif Amer's "Happening in Egypt" TV show on MBC Masr, Saad stressed that coronavirus death rates in Egypt are below the global average.
Slamming any rumors that Egypt is facing a ventilator shortage crisis, the spokesperson added that the total number of coronavirus patients in intensive care rooms are 250.
Egypt on Wednesday confirmed 745 new coronavirus cases, bringing the country's number of confirmed total cases so far to 14,229.
The total number of COVID-19 deaths has now reached 680 nationwide, after announcing 21 deaths.
The total number of fully-recovered cases rose to 3,994, all of whom have been discharged from isolation hospitals.
Two hundred and fifty two cases left quarantine on Wednesday.
A total of 4,584 positive cases have been tested in Egypt, with all results now returned negative.