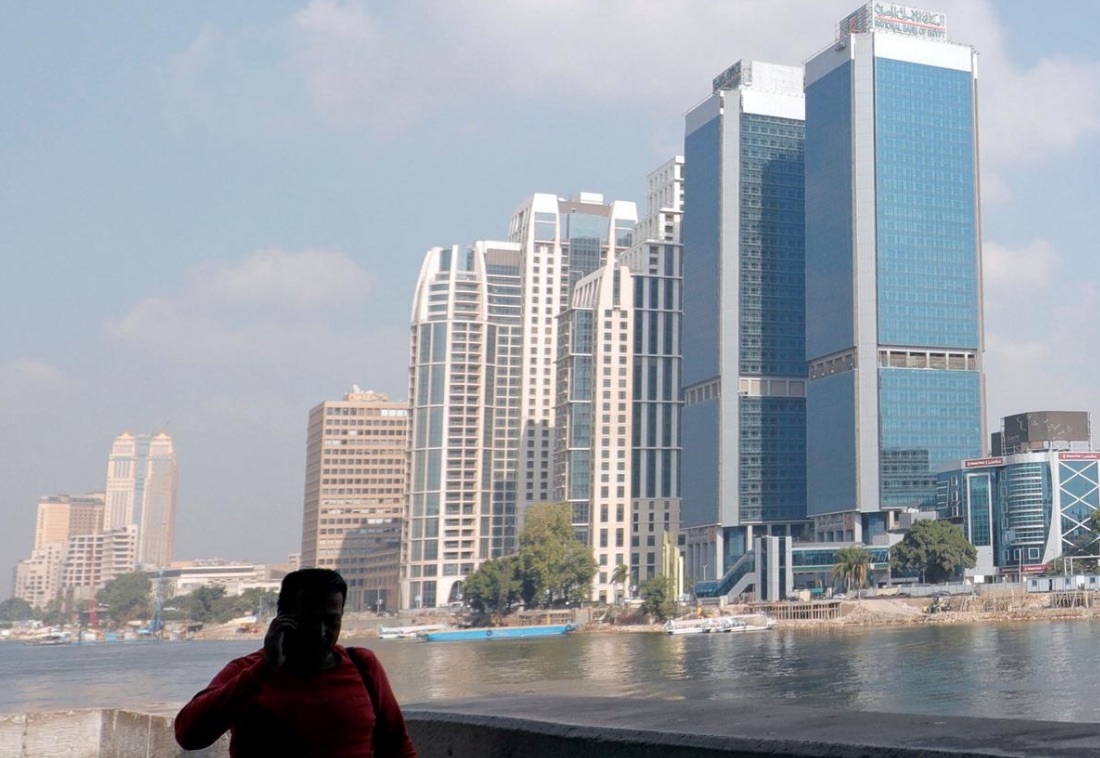 The Cultural Tourism Marketing Committee revealed an increase  of 20 percent in Luxor hotel occupancy rates. The committee also revealed an increase in the number of tourist's booking rooms in Luxor during November. There will be an expected  increase in these rates following the Rams Road procession celebration.
Luxor is the capital of civilization and a source of history, Mohamed Othman, head of the Cultural Tourism Marketing Committee, said.
Current development of infrastructure and restoration of monuments in Luxor is the result of President Abdel Fattah al-Sisi's interest in the civilization and cultural production project, as well as his awareness of the importance of cultural tourism aspect that distinguishes Egyptian from other nations, Othman added.
He added that work is currently in full swing to bring out the celebration of the Rams Road in a way that is no less than the 'Royal mummies Procession'.
The average daily spending rate for tourists is a positive reflection of this years overall revenue, he added.
Othman confirmed that the Cultural Tourism Marketing Committee is currently working on planning a set of events during the coming period aimed at promoting cultural tourism in Upper Egypt and supporting joint trip programs. This is in the hope to link beach tourism and cultural tourism.