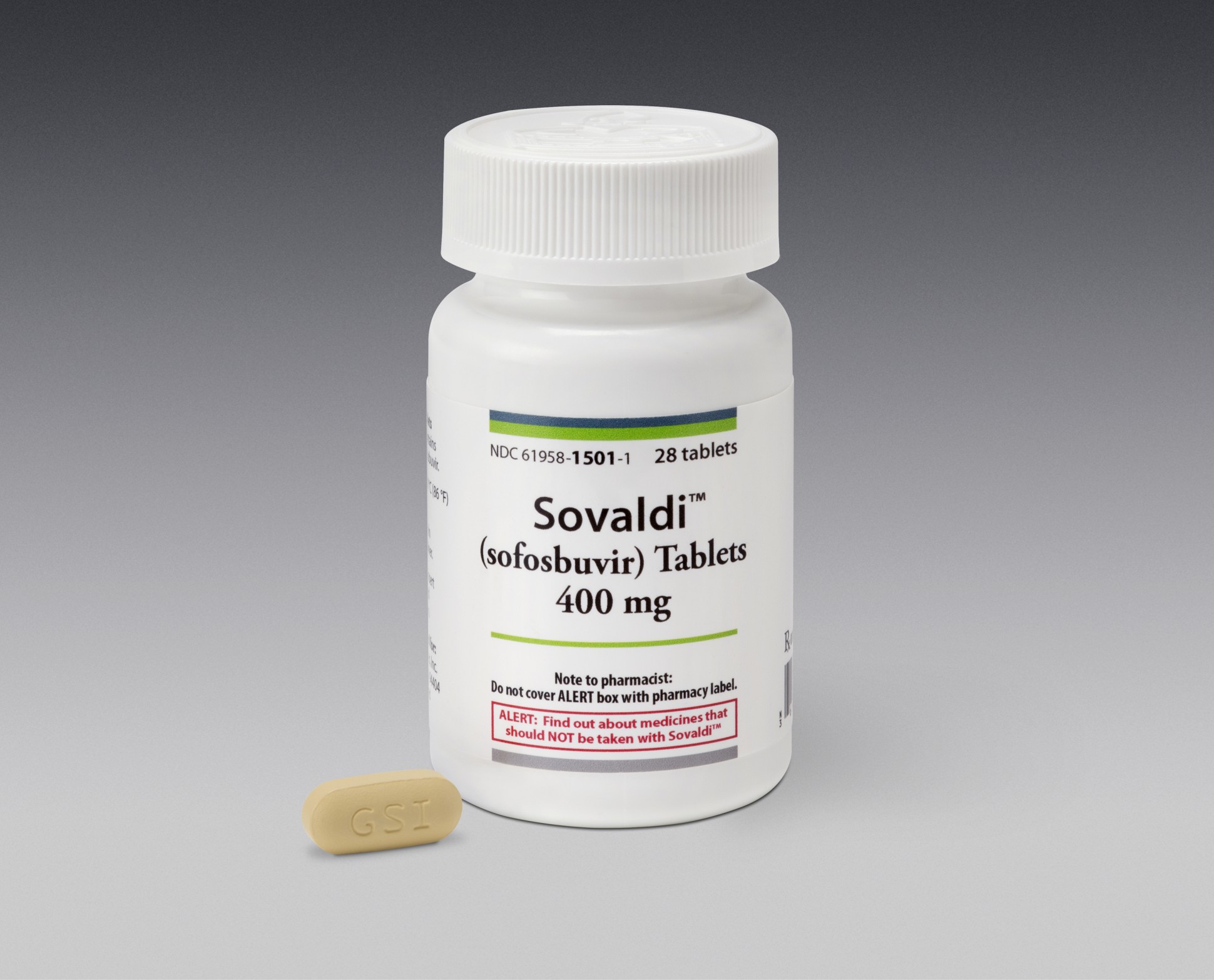 The Health Ministry will keep the agreements secret with the US company producing Sovaldi, which cures Hepatitis C virus, said Mohamed Ezz al-Arab, head of National Liver Institute's neoplasm unit.
Ezz al-Arab added that he, along with other doctors, demanded information about terms of the agreement, the amounts agreed on and due date for delivering the cure. A response came then from a member of the national committee for viruses in charge of negotiations with the US producer saying that the "agreement is at the minister's office."
"There are big mistakes in the agreement, which are squandering the rights of eight million Egyptians infected with the virus. The main mistake is not declaring the agreement according to the principles of transparency. There are huge differences between the producer agreement with Egypt and India, as the latter obtained the right to locally produce the cure, whose success is guaranteed 100 percent," Ezz al-Arab told Al-Masry Al-Youm.
"The difference in the agreement between Egypt and India was clear in the price. India got the cure for US$300 for the package, which is the same price in Egypt. But the difference is that the price is $300 in India, while in Egypt is $300 for the national centers for liver viruses and LE14,940 for pharmacies," he added.
No production line for Sovaldi has been made yet in Egypt, Ezz al-Arab said, while in India, the project iis almost finished and will be available there for $60 a package. Moreover, he said, the US producer allowed India to export it to six other countries, which did not happen with Egypt.
Al-Masry Al-Youm earlier accused the US producer violated the agreement with Health Ministry by delaying the delivery to Egypt. Only 50,000 packages were delivered instead of 225,000 packages, without setting a date for delivering the rest, which has hampered the distribution of medicine among patients suffering from the disease.
Edited translation from Al-Masry Al-Youm