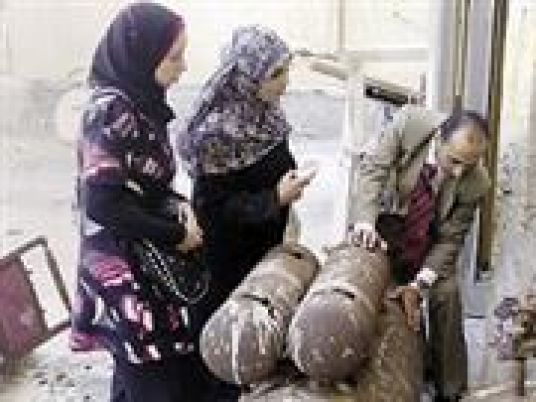 An Egyptian worker has been awarded LE3 million in compensation for injuries sustained in a traffic accident in Qatar four years ago, according to Manpower Minister Mohamed Saafan.
The Egyptian workers representative office in Doha, affiliated to the Manpower Ministry, succeeded in securing the compensation deal for the worker who was completely paralysed in an accident in November 2012.
The minister added that he received a report from the workers' representative office saying that the Egyptian worker had stayed in Hamad Hospital in Doha for some time before he returned home in the governorate of Damietta. The worker filed a lawsuit demanding compensation before he left Qatar.
A Qatari court ordered the insurance company to pay compensation of 910,000 riyals, which equals LE3 million.
The Egyptian worker will be given the money in Damietta once the ministry has received it, according to Saafan.
Edited translation from Al-Masry Al-Youm