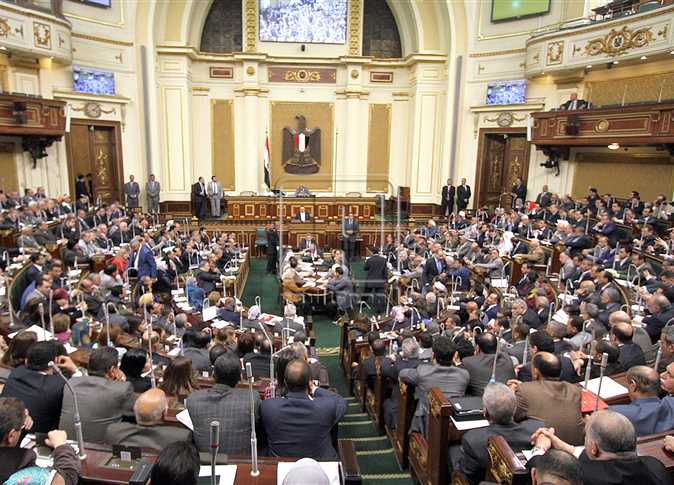 The Parliament will decide the fate of the Cabinet reshuffle on Tuesday, which is scheduled to be submitted to Parliament Speaker Ali Abdel Aal and to be voted on by members that day.
The reshuffle will comprise 11 ministers, including those of education, health, transport, investment, industry and trade, higher education, endowments, manpower, agriculture and others, said informed sources .
They added that the ministries of tourism and civil aviation will be merged together.
MP Ali Meselhy, the chair of the parliamentary Economic Committee, resigned from parliament to be appointed as investment minister, parliamentary sources reported.
In a statement to Al-Masry Al-Youm, Meselhy said he received a phone call from the prime minister informing him that he was nominated for a ministerial position, though he did not state the name of the position.
Ismail, meanwhile, announced he would submit the reshuffle to the Parliament on Tuesday morning for voting, without elaborating on any details.
Reported details of the reshuffle were leaked by Parliament and informed government sources.
Nominees included Moawad al-Khouky for the higher education position, and Hany Suweilam for the education post.
Edited translation from Al-Masry Al-Youm