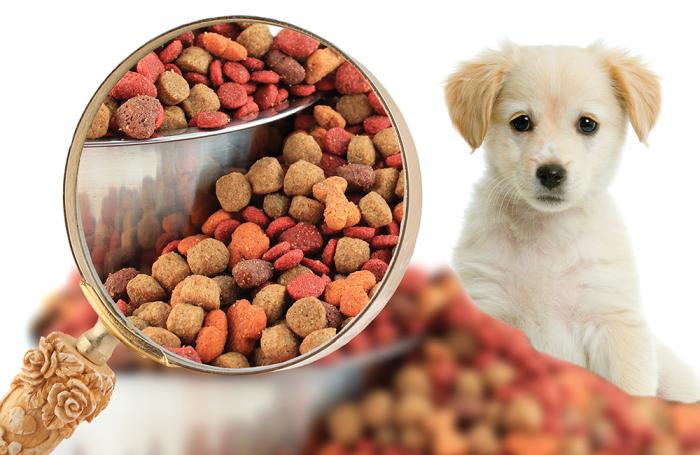 During a parliamentary session on Tuesday morning, parliamentarian Amal Tarabia criticized the government's budget for importing leisure goods, and specifically Egypt's imports of dog food and lingeries, saying the alleged "billions" spent on these items could instead be used to achieve economic growth were they invested in the country's industrial sector. 
She urged the government to completely halt the import of these goods and instead take positive steps towards investing the funds in the country's productive sectors.
In 2016, Egypt's official statistics body the Central Agency For Public Mobilization & Statistics released a report saying Egypt spent over US$52 million on pet food in just four months (January-April).
The issue of pet food in Egypt has been raised before. Animal Rights activist Dina Thou Al-Fakkar told Al-Dostour newspaper in 2014 that exporting pet food was "a leisure for a growing country like Egypt."
She then suggested the problem could be solved by importing fewer animals to begin with, since most Egyptians cannot afford pets anyway.
ِAs for lingerie, in 2017, the Sout Al- Umma newspaper claimed Egyptians spend LE1 billion on lingerie annually and LE4 billion on makeup.
The Egyptian economy has taken a strong dive following a nation-wide uprising that toppled former President Hosni Mubarak in 2011. Egypt has since implemented an IMF-sponsored economic reform program that has been making life very difficult for the poor due to extensive austerity measures.
After the flotation of the pound in November 2016, the currency lost half its value overnight, dramatically raising the cost of imported goods.