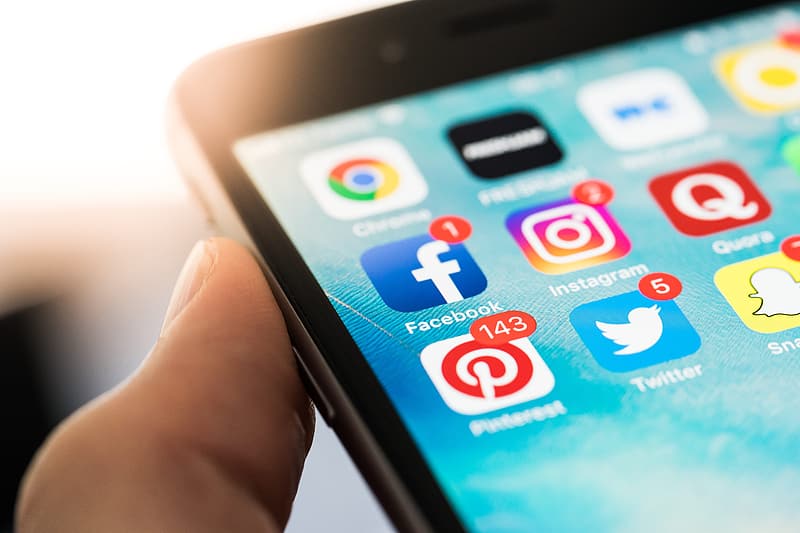 Paymob, a Cairo-based company which runs millions of transactions for different businesses across the Middle East and Africa, announced that it has signed an agreement with Holyo, a German provider for global payments for brands like PlayStation, Xbox or PUBG Mobile, to allow millions of Egyptians without credit cards to enjoy a full gaming experience.
Under this agreement, Egypt's gamers will now have another payment method for premium game features.
"Paymob provides local means of payment to international merchants, and with Holyo providing branded payments for the leading games and entertainment providers, gamers can now purchase from and subscribe to top international brands using the largest local payment network in Egypt with three million Meeza cards, 16 million mobile wallets, and over 150,000 over the counter outlets covering all Egyptian governorates," an official Monday statement from Paymob explained.
Paymob's Chief Operating Officer Alain al-Hajj said that "The gaming industry is witnessing a great demand from the region and Paymob is proud to be part of this movement. We aim to make gamers' experience seamless by providing safe and convenient methods of payment that suits all gamers across Egypt."
According to the statement, the global gaming market size in 2020 is expected to record revenues up to US$159 billion, an increase of 9.3 percent compared to 2019.
In the MENA region, the gaming population records a 25 percent year-on-year growth, the fastest growing online gaming population in the world.
The statement stated that more than 50 percent of smartphone users play games on their mobile devices in the MENA region.