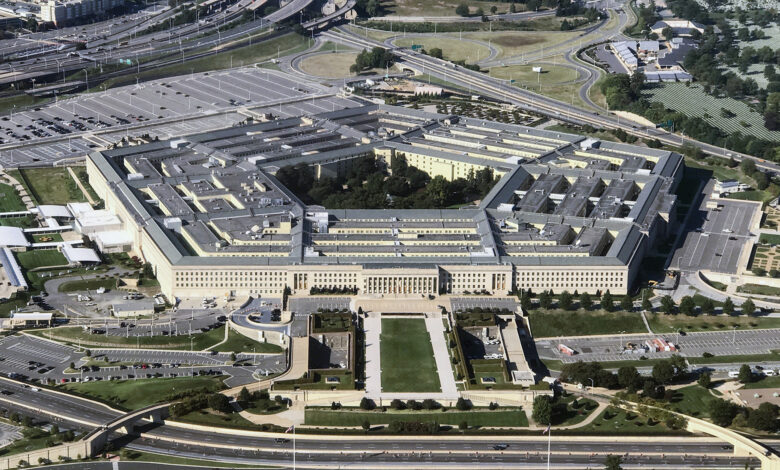 Highly classified Pentagon documents leaked online in recent weeks have revealed how the US spies on allies and foes alike — with leaked conversations including those about the war in Ukraine and international efforts to supply aid.
One document reviewed by CNN describes, in remarkable detail, a conversation between two senior South Korean national security officials about concerns by the country's National Security Council over a US request for ammunition.
The officials worried that supplying the ammunition, which the US would then send to Ukraine, would violate South Korea's policy of not supplying lethal aid to countries at war. According to the document, one of the officials then suggested a way of getting around the policy without actually changing it – by selling the ammunition to Poland.
Seoul's response: The document has already sparked controversy in Seoul, with the country's presidential office saying on Sunday it would hold "necessary discussions with the US" regarding the leak.
"We are well aware of the report, and we will hold necessary discussions with the US about the issues that have been raised," the presidential office told reporters in a briefing.
The office said the government will "review precedents and other countries' cases, and come up with our response accordingly."
South Korea's policy of not supplying lethal aid to countries at war remains unchanged, the office said.