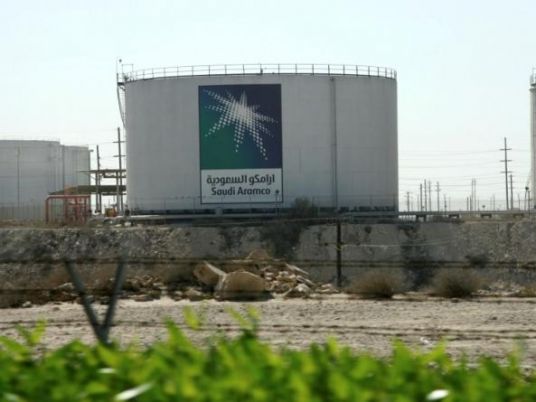 The Egyptian General Petroleum Corporation and Saudi Aramco will meet within days to set a timeline for resuming the imports of petroleum products to Egypt as well as the required amounts, according to an informed source from the Petroleum Ministry.
Two shipments of gasoline from Aramco will arrive on March 25 or 26, after two other shipments of diesel oil arrived over the past two days at the seaports of Suez and Ain Al-Sokhna.
Identifying the needs, according to the source, involves studying the requirements which vary from time to time, in accordance with the amounts imported from other countries.
The source refused to declare the amounts of the four shipments, saying only tthat they will be enough for the market needs.
The agreement between the Egyptian corporation and Aramco specifies importing 700,000 tons of petroleum products, including gasoline and diesel oil, for five years with facilitated payments over 15 years.
Commenting on remarks by Jordan's energy minister, the source indicated there would be talks to establish a pipeline from Iraq to Jordan then Egypt. There have been talks about such a pipeline for over two years now, as the project is still being mulled.
Saudi Arabian state oil company Aramco announced that it will resume oil product shipments to Egypt some six months after halting them suddenly, the Egyptian Petroleum Ministry said on Wednesday, signaling a potential thaw in relations after months of tension, according to Reuters.
Edited translation from Al-Masry Al-Youm